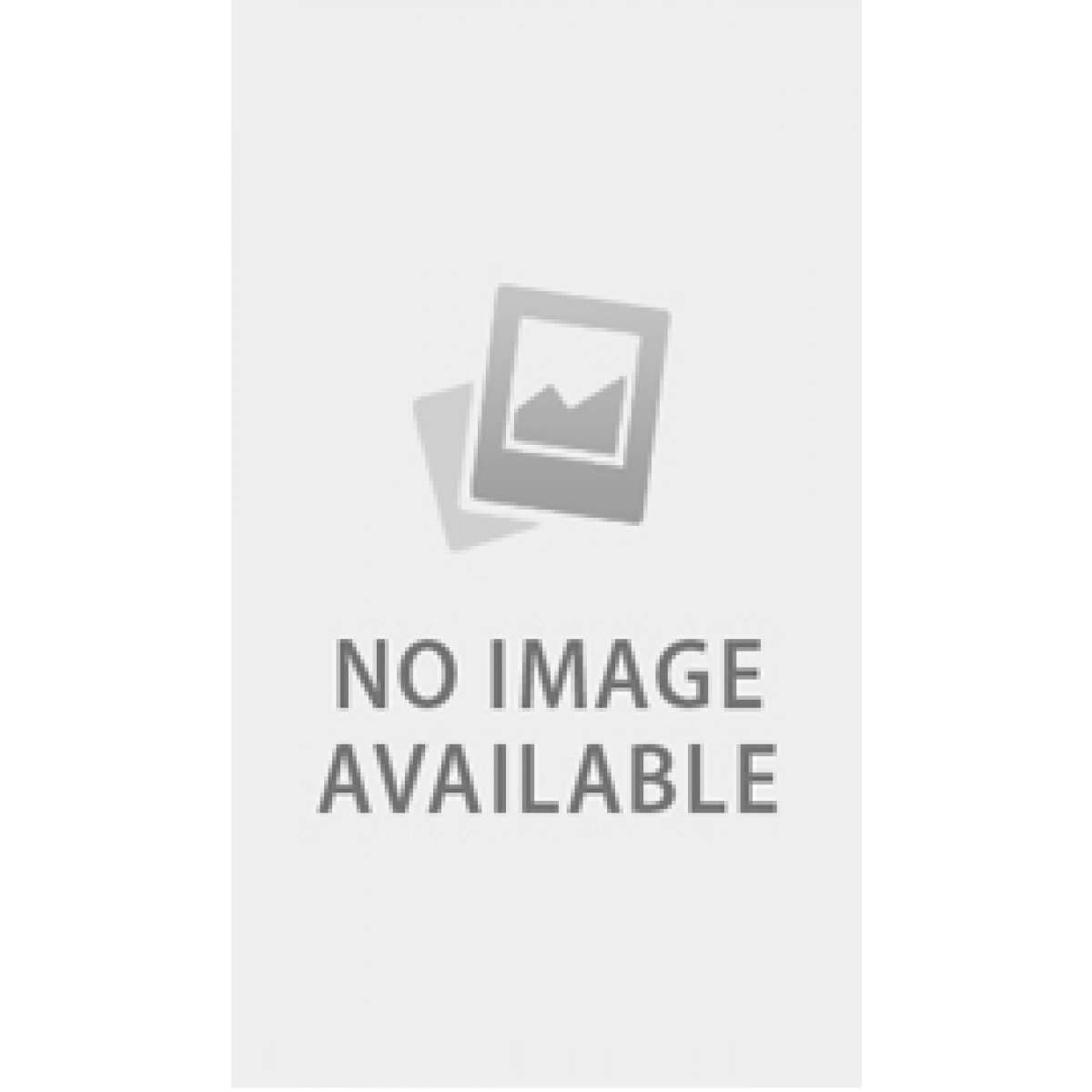 Des-Case Custom Drum Topper
$3,379.54

Make the job cleaner and easier.
Drum topper with the following options;1gpm Electric Pump - 115v, Drain Connector.
Part Number:
DT01EB2LKB24
OVERVIEW

The FlowGuard™ drum topper is a portable filtration unit with many uses, including:

Filtering new oil directly from the drum
Allowing you to fill small totes
Acting as an offline filter for critical equipment
You can completely customize your drum topper below. To learn more about each option, just click on the "Help Me Choose" next to each section. Click on the desired option to create your specific drum topper unit.