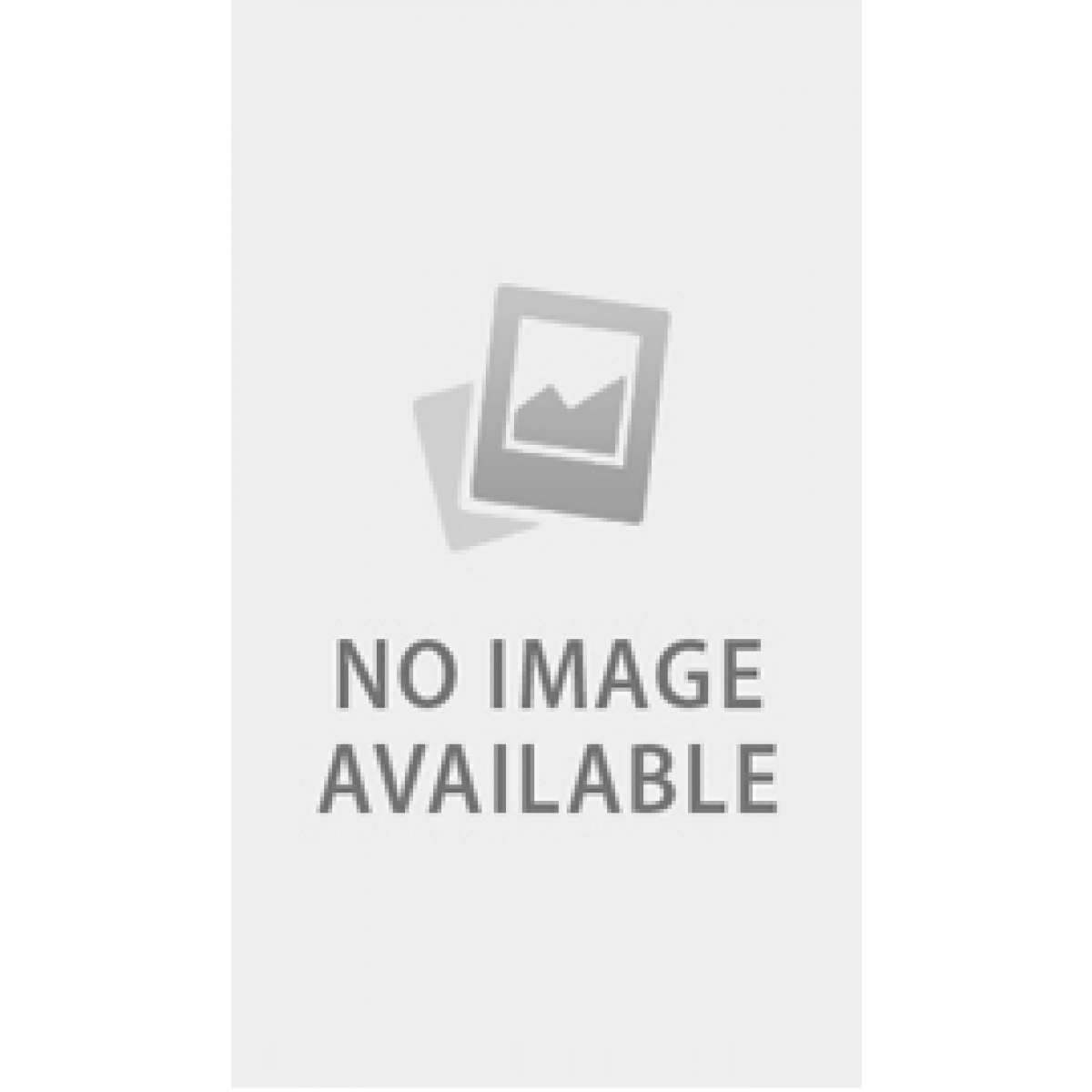 Simalube Replacement cartridge (30 ml refill cartridge with dry cells) - pkg of 10
Price: Call for price
1-800-268-2131

The World?s most reliable single-point lubricator.
Replacement cartridge (30 ml refill cartridge with dry cells)
OVERVIEW

Reliability
One of the most common root causes of machine failure is improper lubrication. Simalube® offers maintenance professionals the ability to keep equipment properly lubricated 24/7/365. The key to the high degree of reliability with the Simalube® cartridge is the innovative, fully adjustable gas generating power source. Simalube® is the world`s most reliable single point lubricator available today.
Simplicity
Instead of relying on batteries or dangerous zinc/acid reactions, the Simalube® fully adjustable gas producing power source creates consistent pressure on the piston to gradually and continuously distribute the lubricant contained in the chamber. The technician simply sets the delivery time from 1 to 12 months with a simple twist of an allen key, and the Simalube® cartridge does the rest.
Adaptability
The Simalube® comes filled with well proven lubricants. Easily adjustable to dispense for periods from 1 - 12 months, another feature unique to Simalube®, allows the technician to adjust the lubricator to the exact needs of the system, such as temperature or pressure, during operation. Simalube ® comes with a complete range of accessories that allows the Simalube® to be used in many different applications in many different installation positions and comes in a compact size for narrow spaces. For applications that require more lubricant or special delivery methods, there are manifolds that will gang 2 or 4 cartridges together, and accessories and brushes to fit nearly any application.
Economical
The Simalube® sports a transparent housing that makes visual inspection easy and highly reliable. Simalube provides easy installation and easy handling. All this adds up to great cost savings provided by single-point automatic lubrication. Lubrication that operates, unattended, every day, day after day, around the clock.
SPECIFICATIONS

Replacement cartridge (30 ml refill cartridge with dry cells)
10 cartridges/pack
FEATURES

The automatic single point lubricator.
Automatic and universally applicable.
Environmentally friendly and re-fillable.
Reduce bearing failures.
Lengthen the life of chains, guides, cables and gears.
Minimize repair expenditures.
Reduce Downtime.
Improve overall machine reliability.