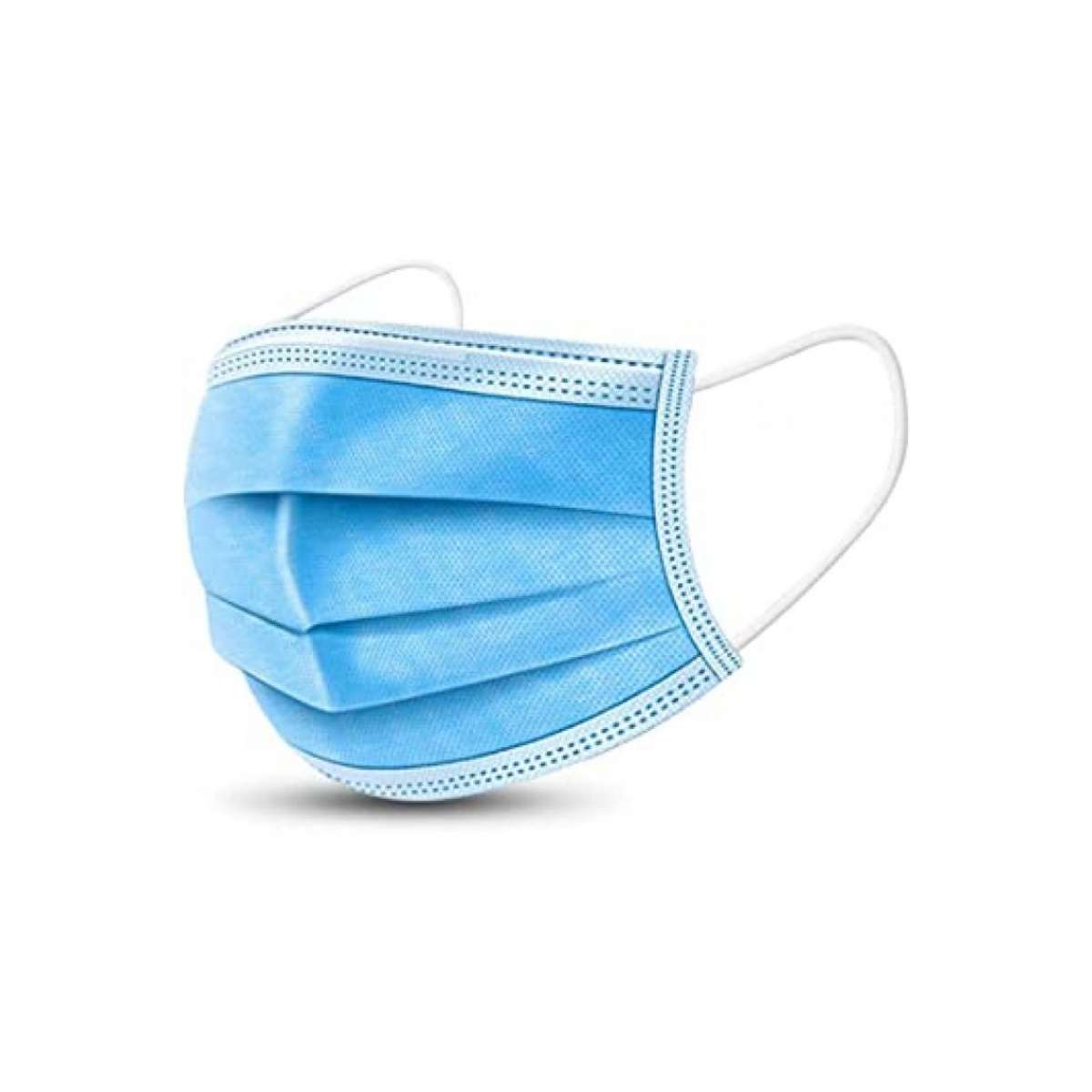 Medical Disposable Mask FDA (EarLoop) - Case of 2000
$3,327.75

Medical Disposable Mask /FDA (EarLoop) - Case of 2000
Part Number:
LG-WM002-2000
OVERVIEW

Medical Disposable Mask /FDA (EarLoop) - Case of 2000. FDA and CE approved. Lead time before ship: 4 to 6 days.
NOTICE
Lubrigard is making these PPE items available to our industrial clients who undoubtedly are finding it difficult to source such products during the COVID-19 pandemic, and as a result may be putting essential workers at unnecessary risk.
MANUFACTURER/QUALITY
These products are manufactured in China. The manufacturer has been vetted by our agent and are valid manufacturers that appear in both the FDA and CE databases of registered manufacturers. Masks are FDA (USA) and CE (Europe) approved. Health Canada temporarily approved. Certificates can be furnished upon request.
PRICING
Pricing* for these products has been set as the landed cost direct from the manufacturers agent, plus the Lubrigard standard margin as set for other industrial products.
DELIVERY
KN95 masks are in stock now in Burlington. For all other Lubrigard PPE, all products are purchased at time of order and delivery lead times are between 7-14 days in most cases.
If you have further questions, please contact us directly at 1-800-268-2131 or
info.sales@lubrigard.com
*Not eligible for distributor pricing