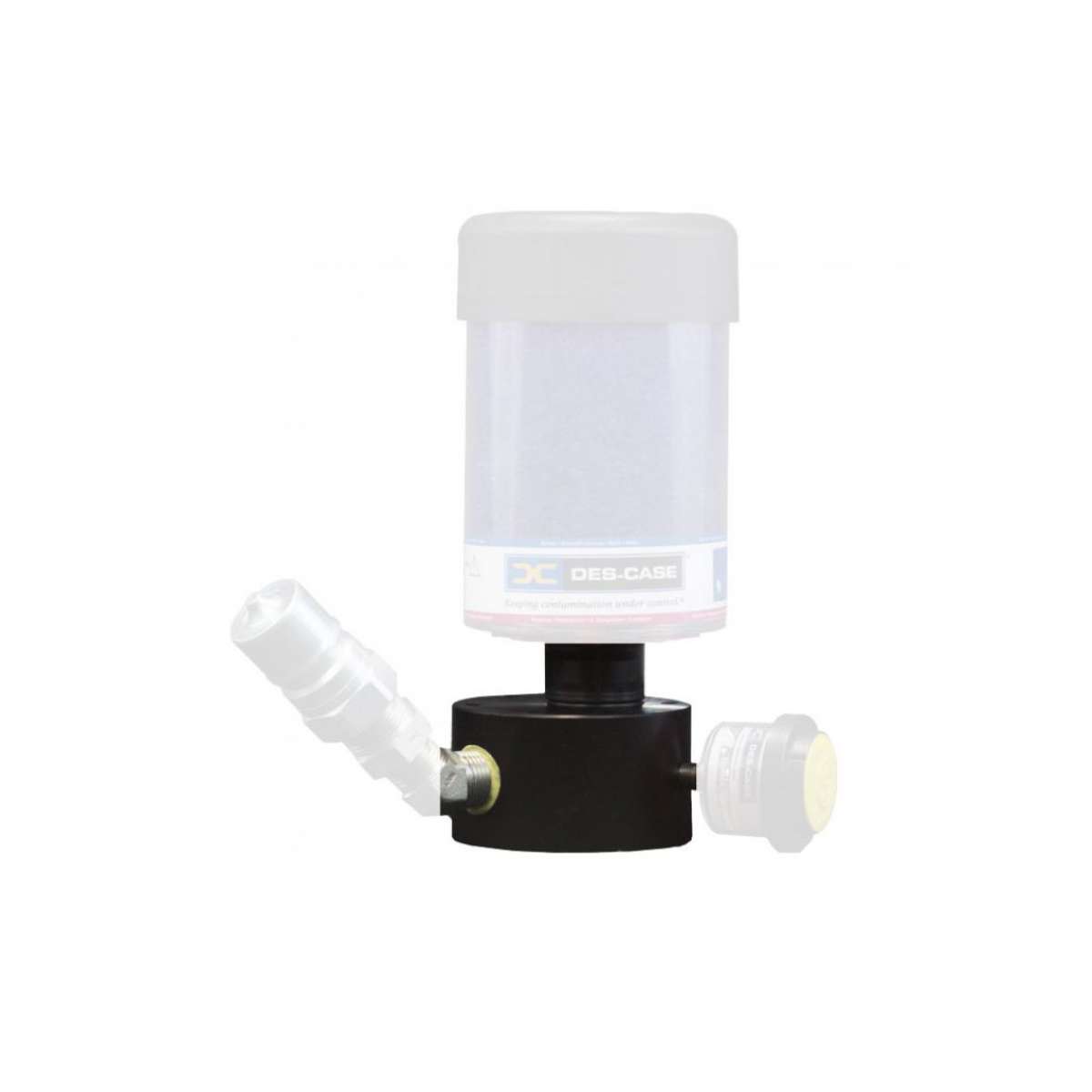 Des-Case Hydraulic Adapter (Adaptor Only)
$159.69

Make the job cleaner and easier




Availability:
Please Contact
OVERVIEW

Our hydraulic adapter keeps water and particulate contamination out of your system during operations and during fluid transfer. p>
SPECIFICATIONS

Adapter Type: (HA) Hydraulic Adapter
Drain Connector / Suction Side: none
Fill Connector / Pressure Side: none
Fill Tube Length (Inches): not supplied
Sample Port: (0) none
Drain or Sample Tube Length (Inches): not supplied
Breather Filter: none
FEATURES

Our filtration products, with the use of our Adapter Kits, make your job safer, easier, and cleaner. By prohibiting entry of dirt and moisture, your equipment and lubricants can run longer and harder. Get started on your adapter kit below.