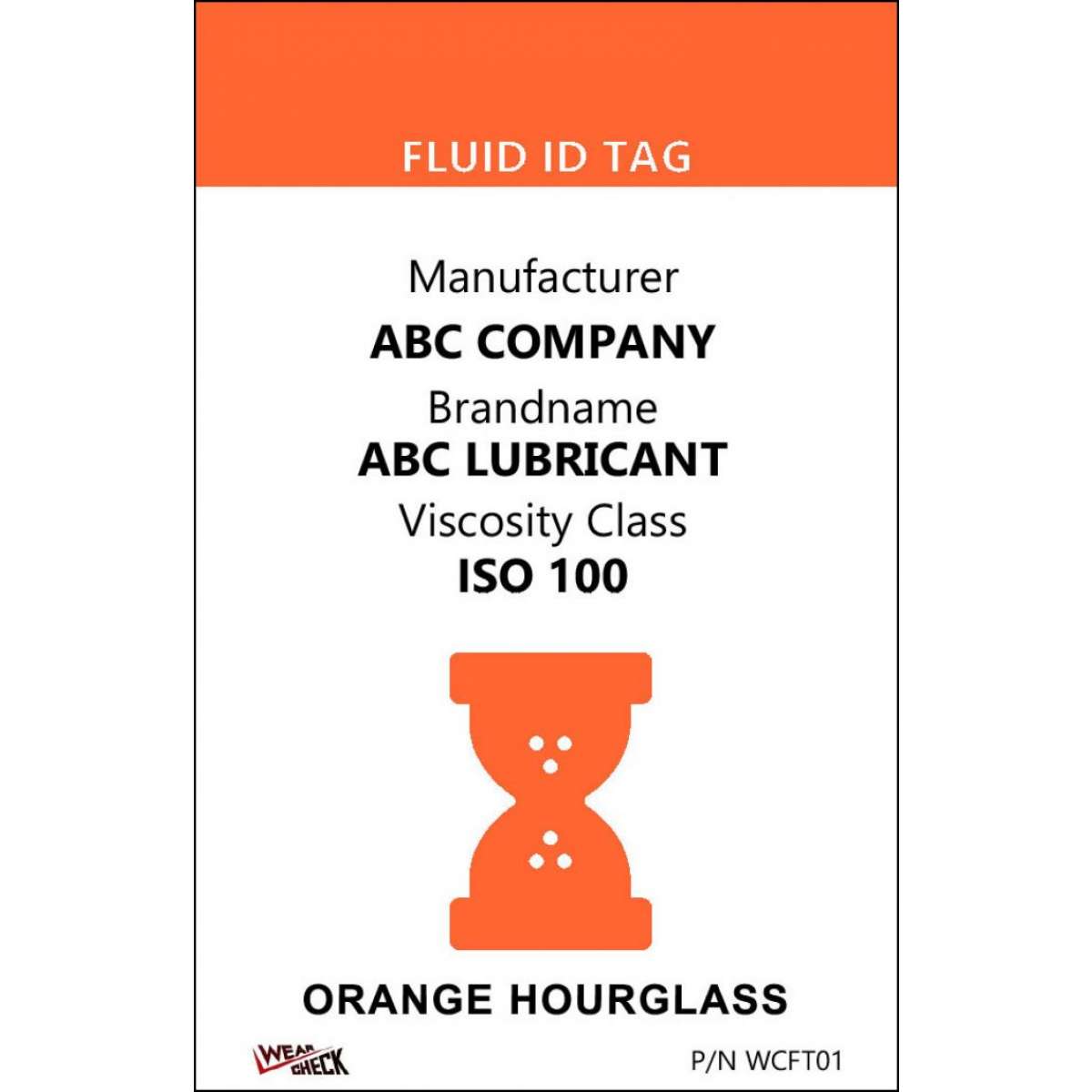 Lubrigard Custom ID Label - 2.2 inch x 3.4 inch - Plastic Card - Single Side - Orange
$3.00

Custom Color-coded ID tags
Content Labels
OVERVIEW

Ensure the right lubricant goes into the right machine. Lubrigard content ID tags allow you to match the right fluid with your machine.
SPECIFICATIONS

Single sided color-coded plastic ID card. Standard CR-80 card size, 30 mm thickness, white PVC.
FEATURES
The high quality durable plastic card label is ideal for demanding industrial environments.