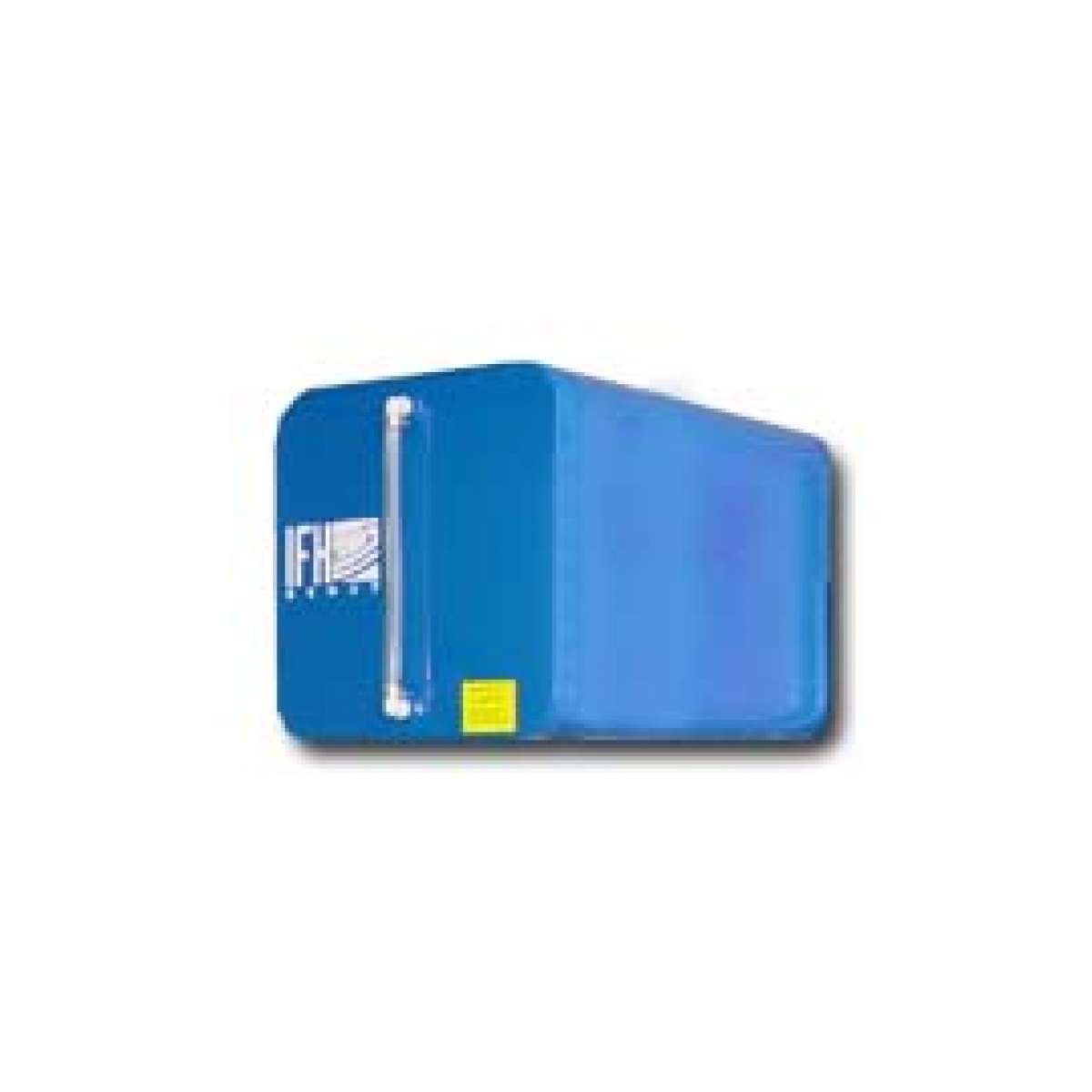 IFH 65 Gallon Container (Stainless Steel)
$1,687.50

Container Only
Separate 65 gallon stainless steel storage container. NOTE: For purchases of containers without complete storage rack systems, a 10% premium is included in this price.
OVERVIEW

IFH highly recommends the purchase of a complete storage rack solution for warranty and liability purposes. We understand that some individuals may simply wish to purchase the containers alone, and build a system, but when you consider the time it takes to plan, design, and procure additional components, the cost of an integrated IFH system is usually less.
SPECIFICATIONS

Bung size: 2"
Hose diameter (ID): 1-1/2"
Valve size: 1-1/2"
FEATURES

When storing water-based products stainless steel tanks are recommended. This tank has larger valves (1-1/2") and hosing to allow for the thicker viscosity oil to dispense at a normal rate.