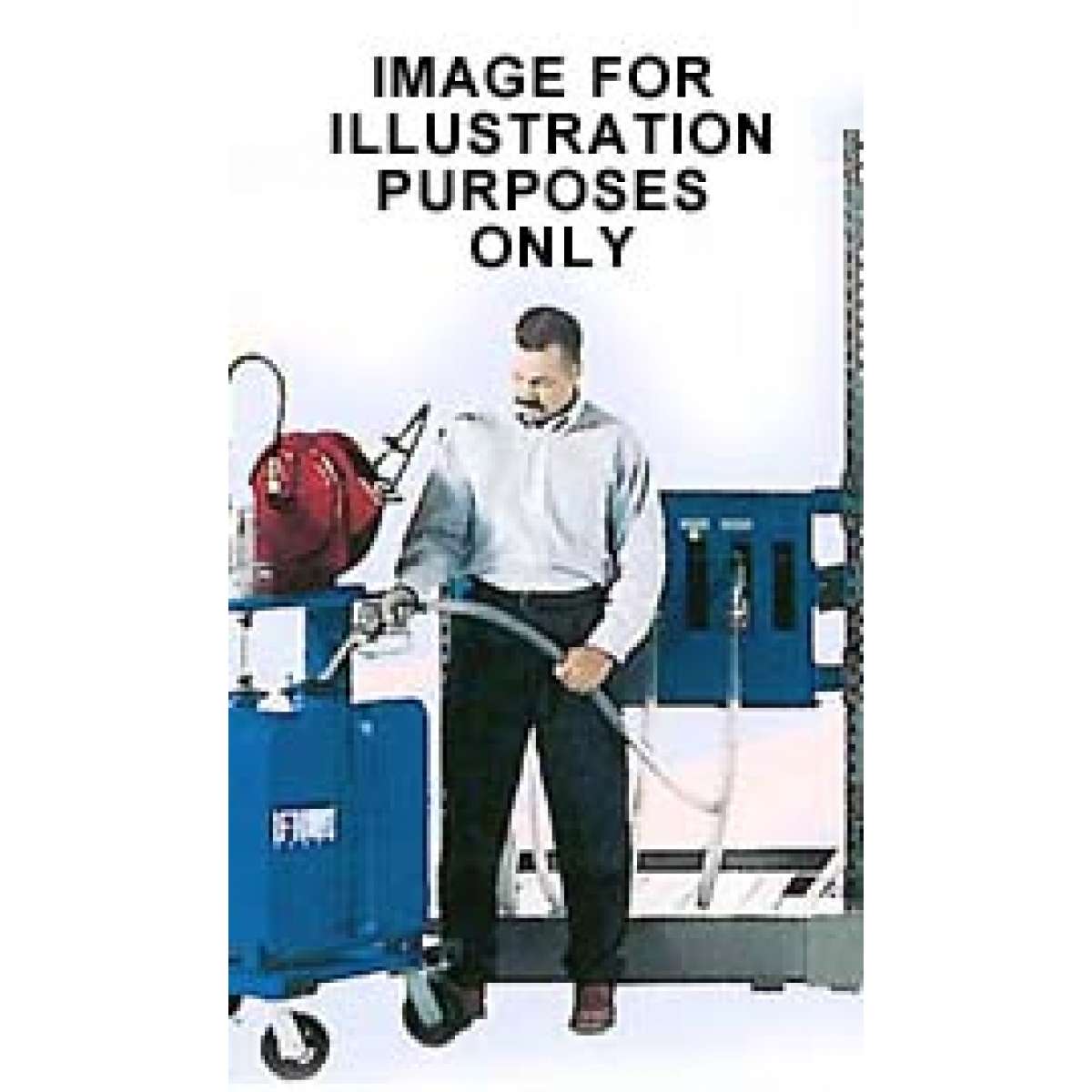 IFH 8 hose gravity flow lube station
$4,558.31

Dispense from your IFH system to your Fluid Handling Cart.
Gravity flow lube station with 8 hoses.
OVERVIEW

The Gravity Flow Lube Stations combined with an IFH Fluid Storage & Dispensing System and one or more IFH Mobile Fluid Handling Carts will facilitate the handling of any lubricant or fluid that is commonly transferred from a centralized storage location to a tank or reservoir.
SPECIFICATIONS

Number of hoses: 8
FEATURES

Gravity Flow Lube Stations are available in 4, 6, and 8 hose configurations.
NOTE: Spill containment pan must be purchased seperately.