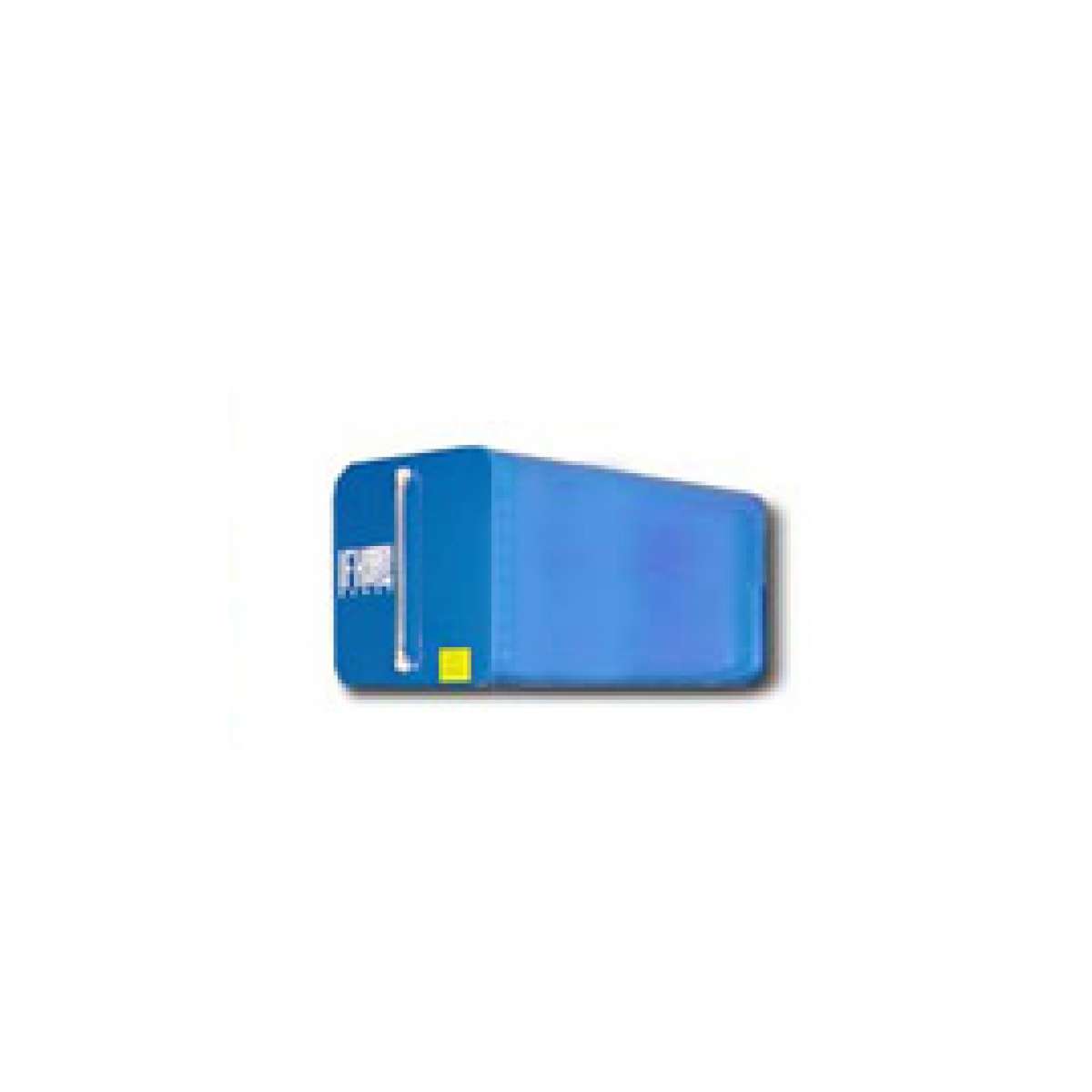 IFH High-Viscosity Container (upgrade) - 15 gallon
$463.56

Hi-Viscosity Tank Upgrade
Required for storing and dispensing oils with grades ISO 220 or higher. NOTE: This is an upgrade price (add to the price of a system).
OVERVIEW

When storing oils that have a viscosity of 220 cSt @ 40°C (ISO 220) or greather, a high-viscosity tank must be used. This tank has larger valves (1-1/2") and hosing to allow for the thicker viscosity oil to dispense at a normal rate.
NOTE: If you have high-viscosity containers in your IFH Rack System, you must also add a one-time motor upgrade P/N 741003AON
SPECIFICATIONS

Container Size: 15 gallon
Bung size: 2"
Hose diameter (ID): 1-1/2"
Valve size: 1-1/2"