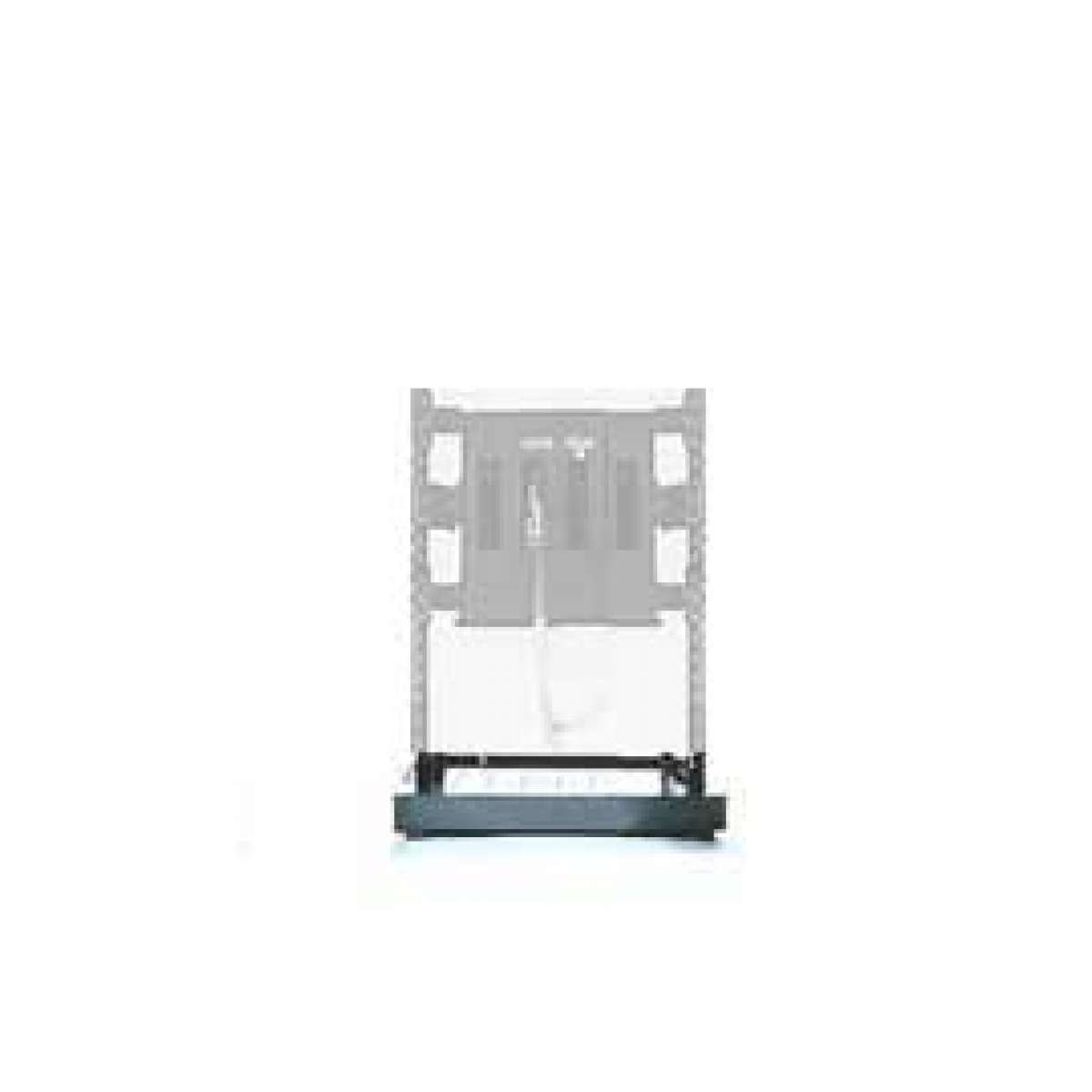 IFH Spill containment for lube station
$1,070.94

Spill containment for oils and industrial fluids
Avoid costly clean-ups and potential fines, with the IFH Spill Containment System for use with the IFH Storage Rack Gravity Flow Lube Station.
OVERVIEW

The IFH optional Spill Containment System can help you avoid costly clean up and potential fines. The Spill Containment System includes spill containment for the IFH Gravity Flow Lube Station
SPECIFICATIONS

Height: 18 centimeters (7")
Width: 1.27 meters (50")
Depth: 0.76 meters (30")
Weight: 45 kg (100 lb)
FEATURES

Spill containment.
Full regulatory compliance.