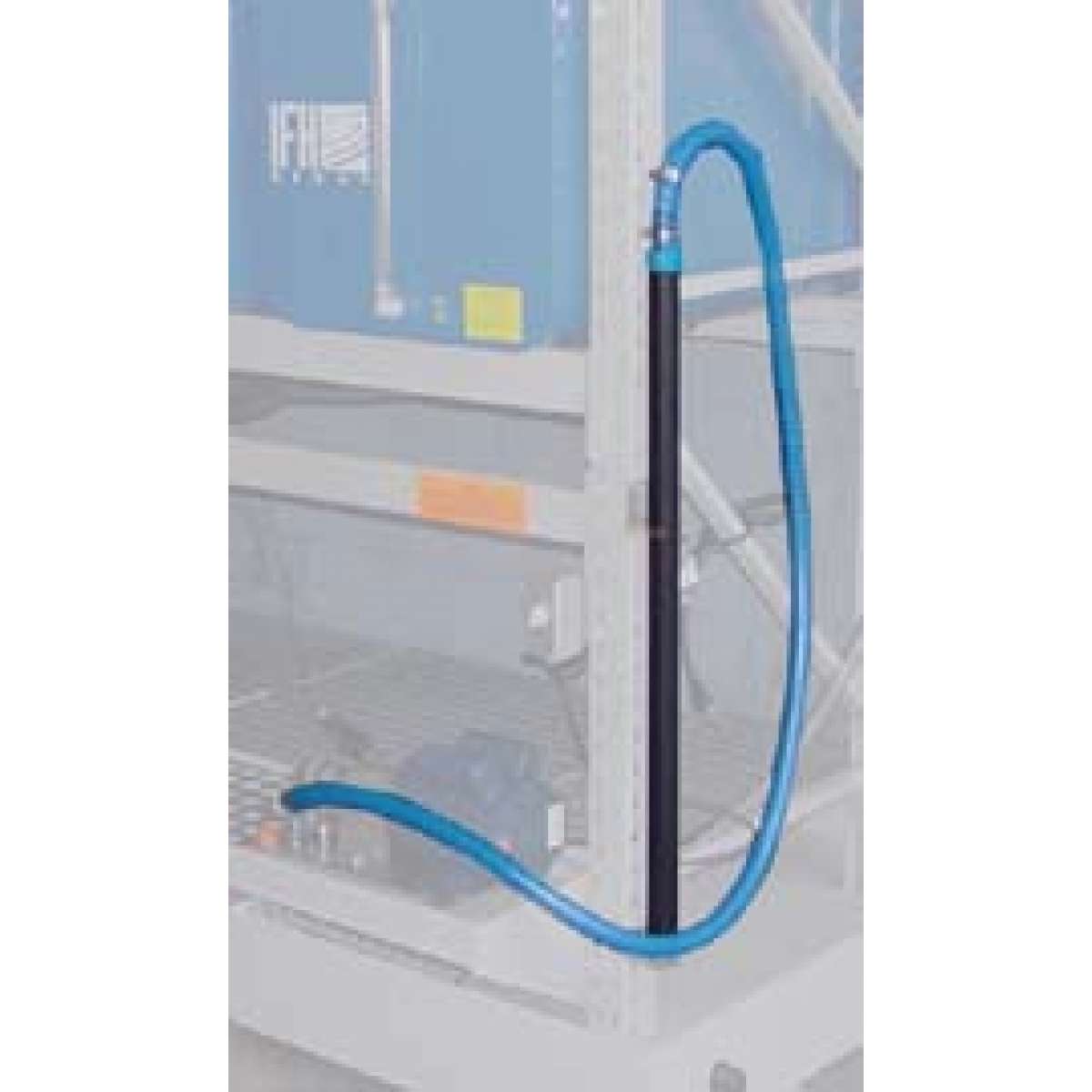 IFH Suction Hose
$136.73

Suction Hose
6 foot suction hose with wand, and storage sleeve and all connections.
OVERVIEW

Recommended for IFH Rack Systems where oil products vary significantly (i.e. PAG fluid stored along with mineral oils). In this case an additional seperate suction hose is recommended for each different class fluid.
NOTE: All IFH Rack Systems come with one suction hose assembly included.
SPECIFICATIONS

Hose length: 6 ft
Wand length: 4 ft