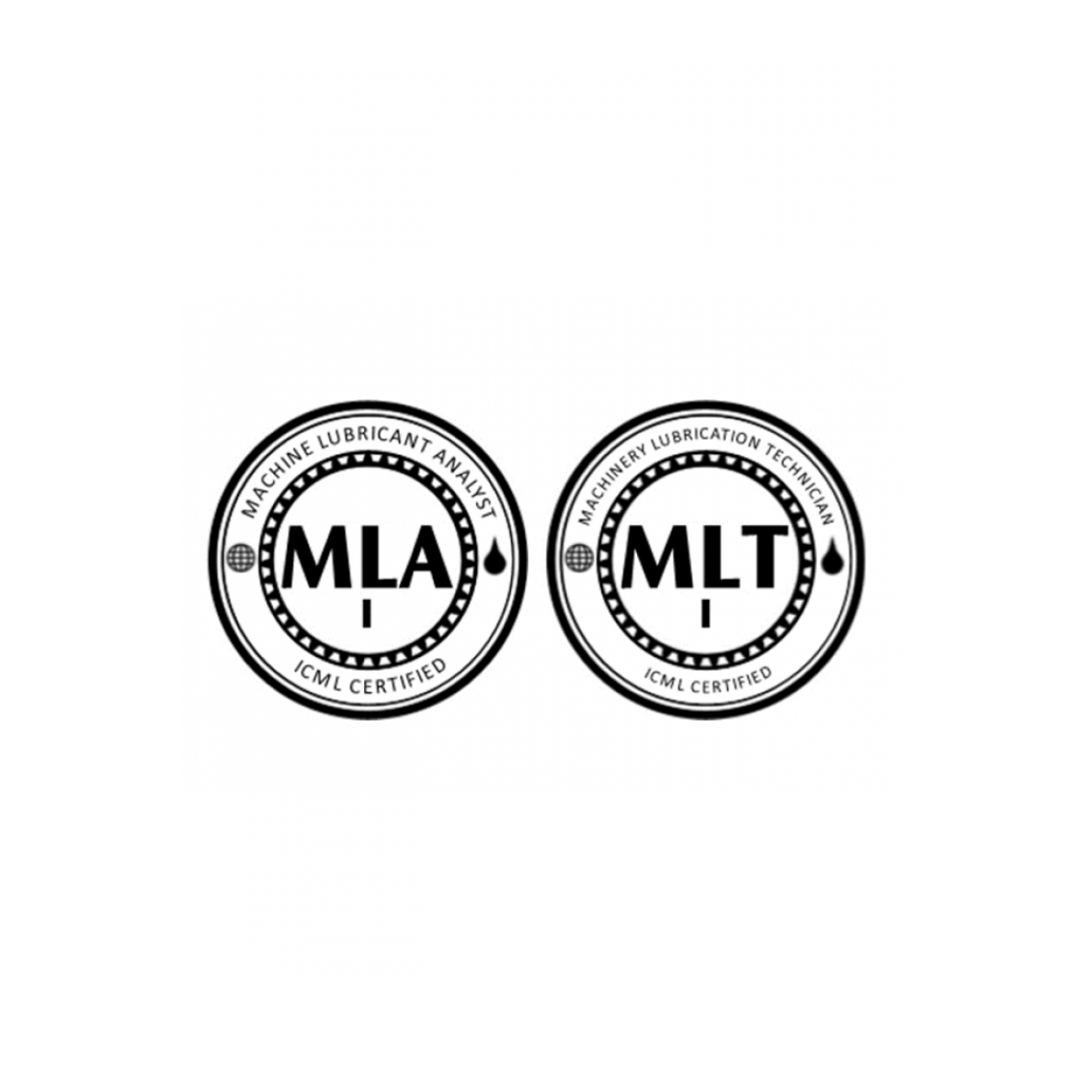 Lubrigard Online MLAI/MLTI Training Course
Price: Call for price
1-800-268-2131

LUBRIGARD CAN TEACH YOU THE SKILLS TO MOVE YOUR MAINTENANCE PROGRAM FROM REACTIVE TO PROACTIVE.
Online MLAII Training Course
OVERVIEW

Lubrigard offers a range of training seminars
from courses on Lubrication Management, Equipment Lubrication and Oil Analysis.
Training is key to change
When implementing changes to maintenance procedures and protocols it is important to shape a clear vision, and provide training to ensure that co-workers understand the reason for the change, and why change is important. Training will help co-workers understand how they will benefit from the changes in both the short and long term.
Training helps shape a clear vision
by showing what it will look like when it is done, how job functions and routines will be affected. Most importantly training can highlight what is exciting about accomplishing this change.
SPECIFICATIONS

Online MLAI Training Course
FEATURES

Choose from a wide range of subject materials;
History of Tribology and Lubricants
Lubricant Fundamentals
Lubricant Performance Tests
Lubricant Analysis
Program Management
Lubrication Excellence
Interpretation (Contamination)
Interpretation (Lube Degradation)
Wear Particle Analysis
Interpretation of Wear & Fatigue
New Technologies
Technology Integration
Achieving Lubrication Excellence
Grease Fundamentals
Friction
Proactive Maintenance
Lubricant Performance Tests
Oil and Grease Application
Lubrication Management
Leakage Control
Filtration
Applications - Plain Bearings
Applications - Rolling Element Bearings
Applications - Gears
Applications - Chains & Couplings
Applications - Hydraulics
Applications - Compressors
Applications - Turbines
Applications - Internal Combustion Engine
Oil Analysis Overview
Oil Analysis Sampling
Oil Analysis Testing & Results
Oil Analysis Tests
Oil Analysis Implementation
Oil Analysis Interpretation Basics
Procurement