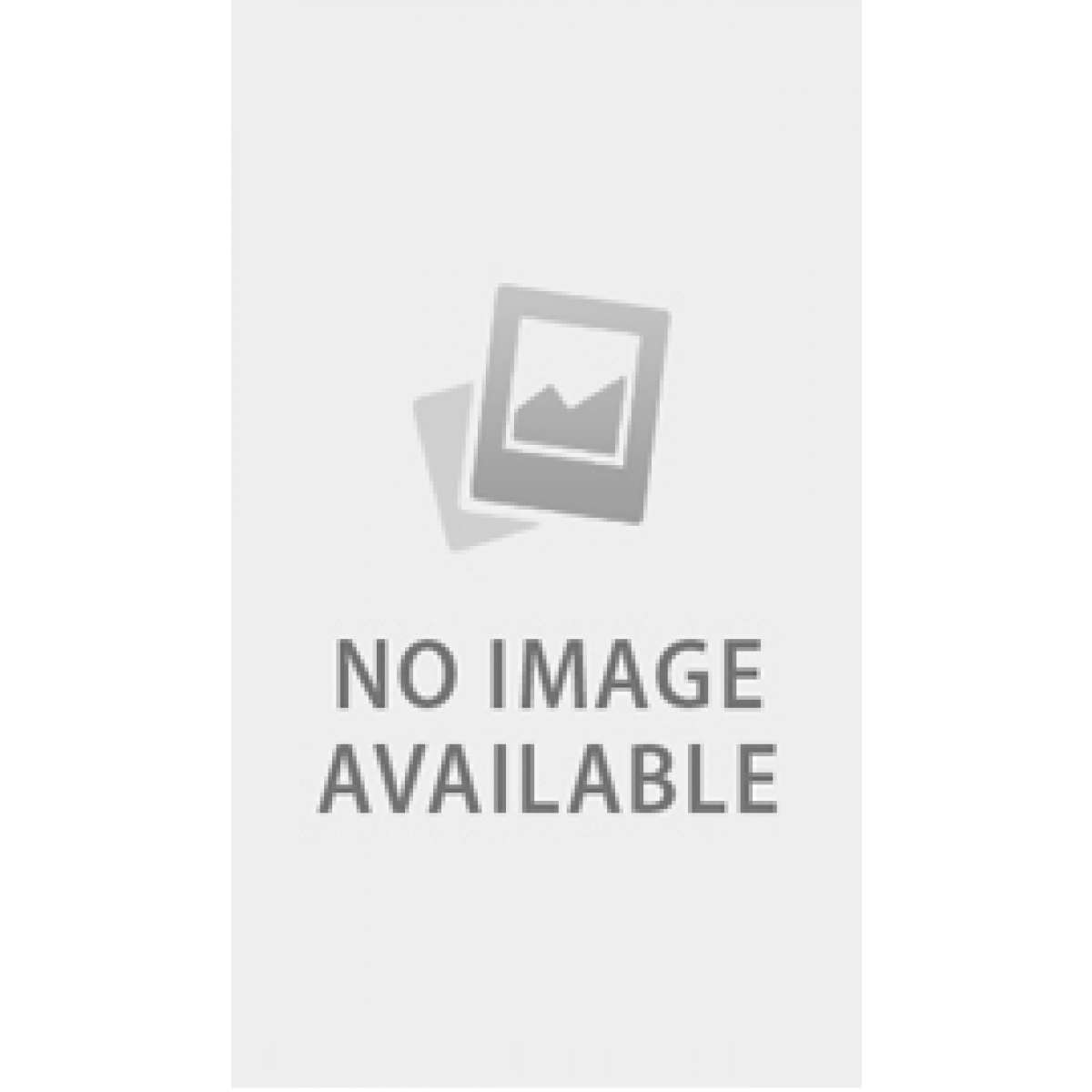 IFH Portable Fluid Cart (Poly)
Price: Call for price
1-800-268-2131

Take the weight of oil, and cans off your back
The IFH PC-2848-416P mobile lubrication cart (fluid handling cart) holds 4 product in 15 gallon containers.
Part Number:
PC-2848-415P
OVERVIEW

Take the weight of oil, cans, filters and tools off the backs of your maintenance operators and put it on wheels.
SPECIFICATIONS

Number of containers: 4
Size of containers: 15 gallons
Pumps: 3 x 1:1 air operated piston-pump
Air Hose: 25 ft X 3/8"
Discharge Hose: 10' long with ON/OFF control handle
Dimensions: 28" (W) x 48" (L) x 60" (H)
FEATURES

Rugged construction, high load bearing wheels, built to last
Tight turning radius - very maneuverable
Storage space for oil cans, rags, grease guns, wrenches, etc.