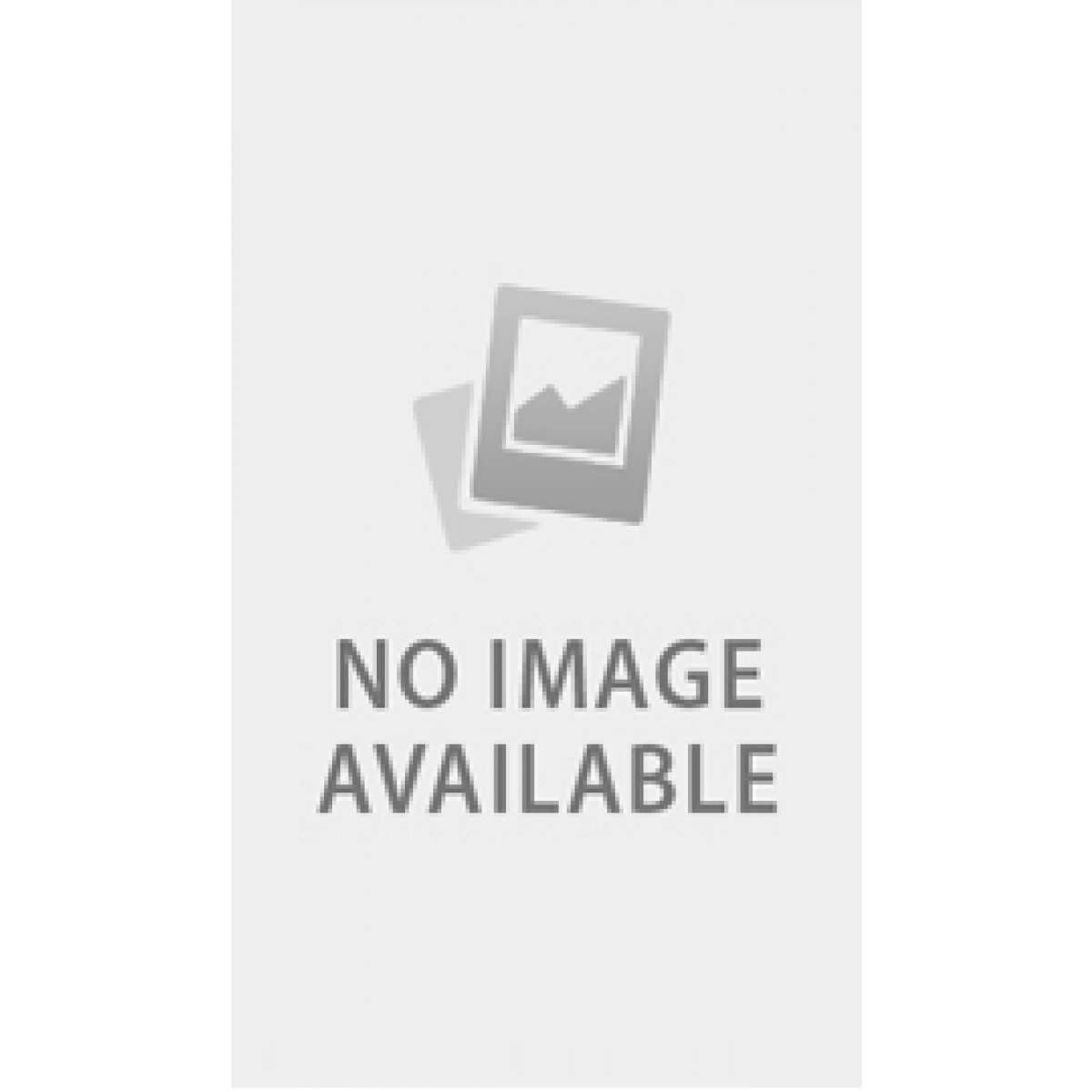 IFH Portable Fluid Cart
$10,541.93

Take the weight of oil, and cans off your back
The IFH PCA3060-615 lubrication cart holds 6 products, each in 56 litres (15 gallons), and features 6 hand-operated pumps.
Part Number:
PCA-3060-615
OVERVIEW

Take the weight of oil, cans, filters and tools off the backs of your maintenance operators and put it on wheels.
SPECIFICATIONS

6 - 15 Gallon Rectangular Polyethylene Containers with Molded In Gallonage Markers, 5" Flip Lid Fill Caps, Permanent Suction Tubes and Outlet Fittings
6 - Hand Operated Rotary Pump with 8' of 5/8" I.D. Dispensing Hose, with Nozzle (pump operates at approximately (1 gallon per 10 revolutions)
1 - Metal Tubing Frame to house the 15 Gallon Containers, and a Pump Mounting Shelf to house the Pumping System
Equipment will mount direct to a Full Length and Width Drip Pan Cart Base with 8" Mold On Rubber Casters, Push Bar Handle and Drain. Cart measures 28" Wide X 60" Long.
FEATURES

Containers hold 56 liters (15 gallons) each
Eliminate multiple trips to the same lube site - handle much more with a single trip
No spills as the cart base is one big drip pan
Cart comes with an air-operated pump
Rugged construction, high load bearing wheels, built to last
Tight turning radius - very manueverable
Storage space for oil cans, rags, grease guns, wrenches, etc.