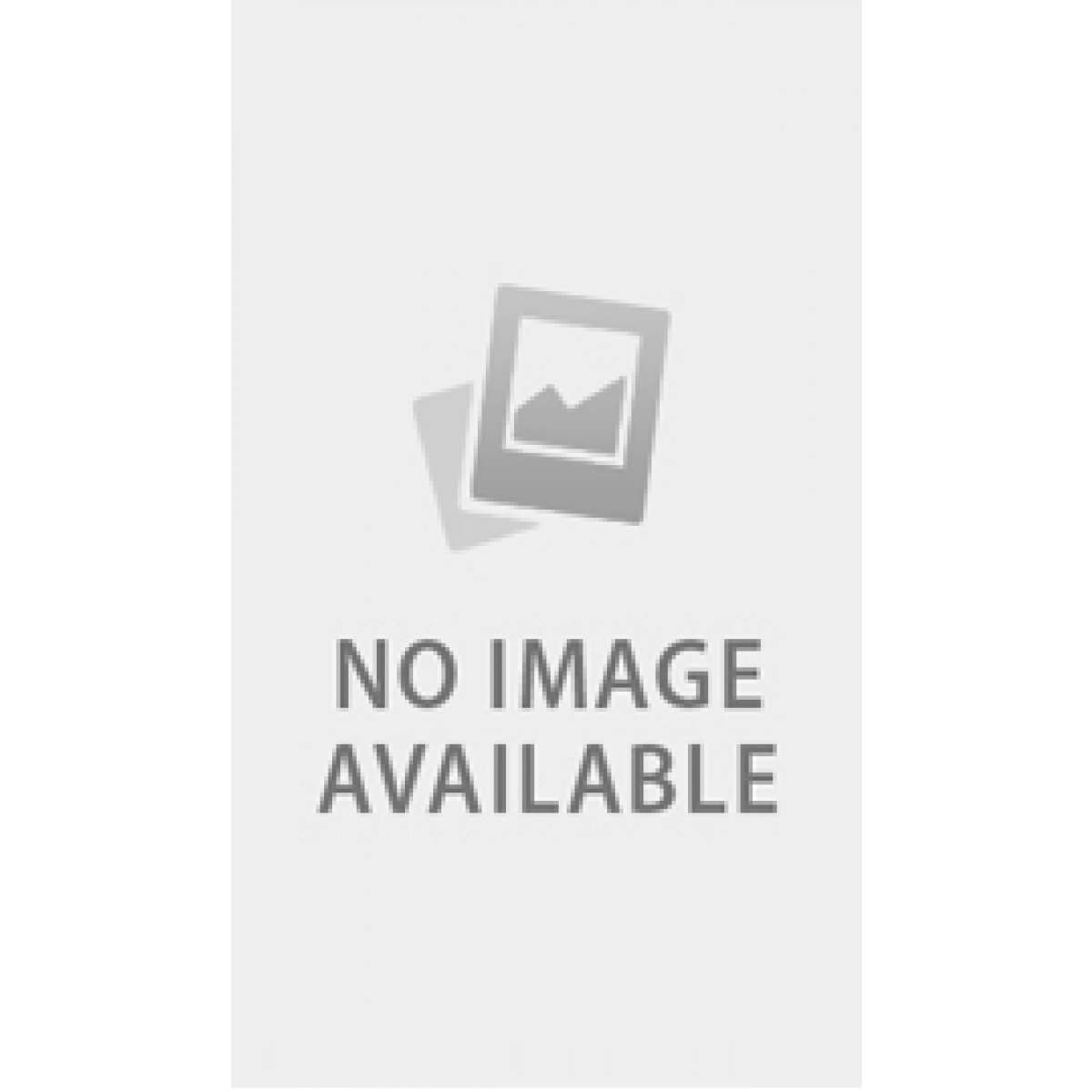 IFH Portable Fluid Cart
$13,395.58

Take the weight of oil, and cans off your back
The IFH PC-2860-65ER lubrication cart holds 1 product in a 205 litre (65 gallon) container and features a positive displacement pump and dispensing reel for the container.
Part Number:
PC-2860-65ER
OVERVIEW

Take the weight of oil, cans, filters and tools off the backs of your maintenance operators and put it on wheels.
SPECIFICATIONS

1 - 65 Gallon Mild Steel Container including a guarded PVC Sight Gauge, 2" Prevent Fill Cap, Pump Mounting Bracket, Permanent Suction Tube with Quick Disconnects and Outlet Fittings. Desiccant air breather included.
1 - Positive Displacement Pumping System each with 12 Volt, Motor, 1/2" NPT Gear Pump, Base Plate and Outlet Fittings. Customer to supply wiring and connections to 12V source
1 - 10 micron filter element and filter head plumbed to pump.
1 - 6" x 1" Reinforced Suction Hose with Quick Disconnects, Suction Hose Wand with Quick Disconnects and a 2' x 1" Reinforced Suction Hose to go from the Cart Container to the Pump
1 - 25' x 1/2" I.D. Retractable Hose Reel piped direct to the Pump with Lincoln LNC982 metered Control Handle
1 - Hose storage box
Equipment will come complete on a full Length and Width Drip Pan Base with 8" Mold On Rubber Casters, Foot Brake, fork pockets for lifting, Push/Pull Handle and Drain. Cart Measures 28" Wide x 60" Long.