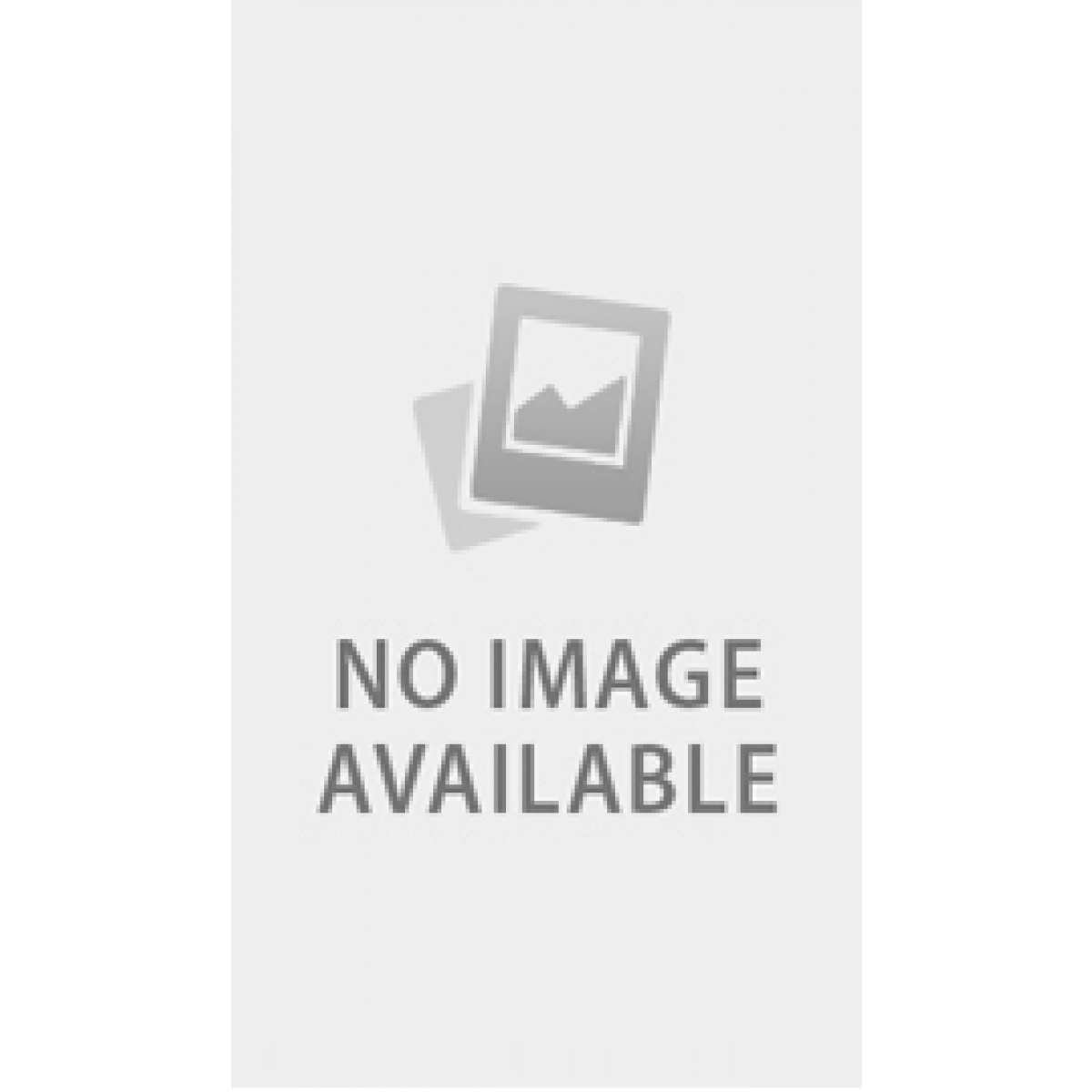 IFH Portable Fluid Cart
$20,550.27

Take the weight of oil, and cans off your back
The IFH PC-2860-405ER lubrication cart holds 2 product in 45 gallon containers and features positive displacement pumps and retractable hose reels.
Part Number:
PC-2860-45ER
OVERVIEW

Take the weight of oil, cans, filters and tools off the backs of your maintenance operators and put it on wheels.
SPECIFICATIONS

2 - 45 Gallon Mild Steel Containers including a guarded PVC Sight Gauge, 2" Prevent Fill Cap, Pump Mounting Bracket, Permanent Suction Tube with Quick Disconnects, Desiccant Breather and Outlet Fittings
2 - Timer Controlled, Reversible Positive Displacement Pumping System With 110 Volt 1-1/2 HP Motor, 1/2" NPT Gear Pump, 25 Micron Filter Assembly piped Direct to Pump with Quick disconnects, Pump Base Plate and Outlet Fittings
1 - Electric Cord Reel with 50' - 12/3 Cable to Power Both Motors
2 - 10' x 1" Reinforced Suction Hose with Quick Disconnects, Suction Hose Wand with Quick Disconnects and a 2' x 1" Reinforced Suction Hose to go from the Cart Container to the Pump
2 - 25' x 1/2" I.D. Retractable Hose Reel piped direct to the Pump with On/Off Control Handle
Equipment will come complete on a full Length and Width Drip Pan Base with 3" X 8" Fork Pockets, 4 Lifting Eyes on each Corner, Container Mounting Brackets and Drain. Base Measures 28" Wide x 60" Long.