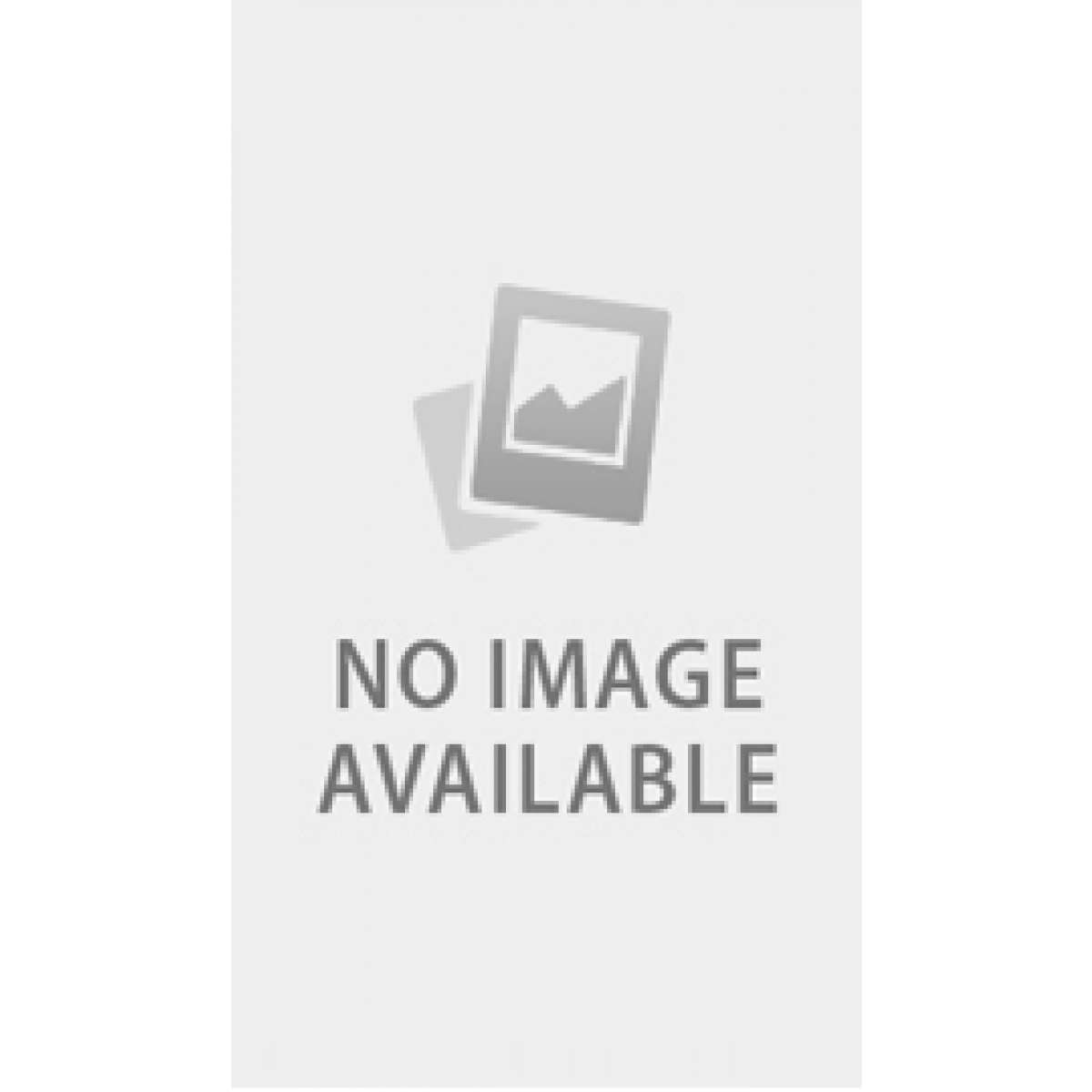 Des-Case DC-CHC-EX-4 COLORASSIST HIGH-CAPACITY EXTENDED SERIES DISPOSABLE BREATHERS
$287.93

Extended Series Breathers
Simple, dependable lubricant protection
OVERVIEW

High-capacity, proprietary color indication, high airflow breathers with check-valve technology and a honeycomb oil mist reducer
SPECIFICATIONS

Unit Height 10"
Diameter 5.7"
Shipping Weight: 6.5 lb.
Amount of Silica Gel: 4.2 lb.
Adsorption Capacity: 27 fl oz
Max. Flow Rate (cfm): 24 cfm
Operating Temp. Range: -20°F to 200°F (-29°C to 93°C)
Body Material: Nylon & Polycarbonate
Hydrophilic Agent: Silica Gel
Filter Media: Polyurethane, Polyester
Connection Size : 1" NPT
FEATURES

Resilient clear polycarbonate body
Six Check-Valves
Integrated Nylon Standpipe
Honeycomb Technology Oil Mist Reducer
3-micron absolute particulate filter elements
Color indicator for easy system monitoring
Foam Pad
Water Vapor Adsorbent
Secondary Filter Element
Threaded Mounting
Prevents water contamination in oil and related fluids.
Prevents rust and corrosion inside the container.
Prevents chemical reactions or spoilage.
Increased oil and oil filter life.
Reduced abrasive wear, downtime, and repair costs.
Improved lubricant performance.
More reliable equipment performance.