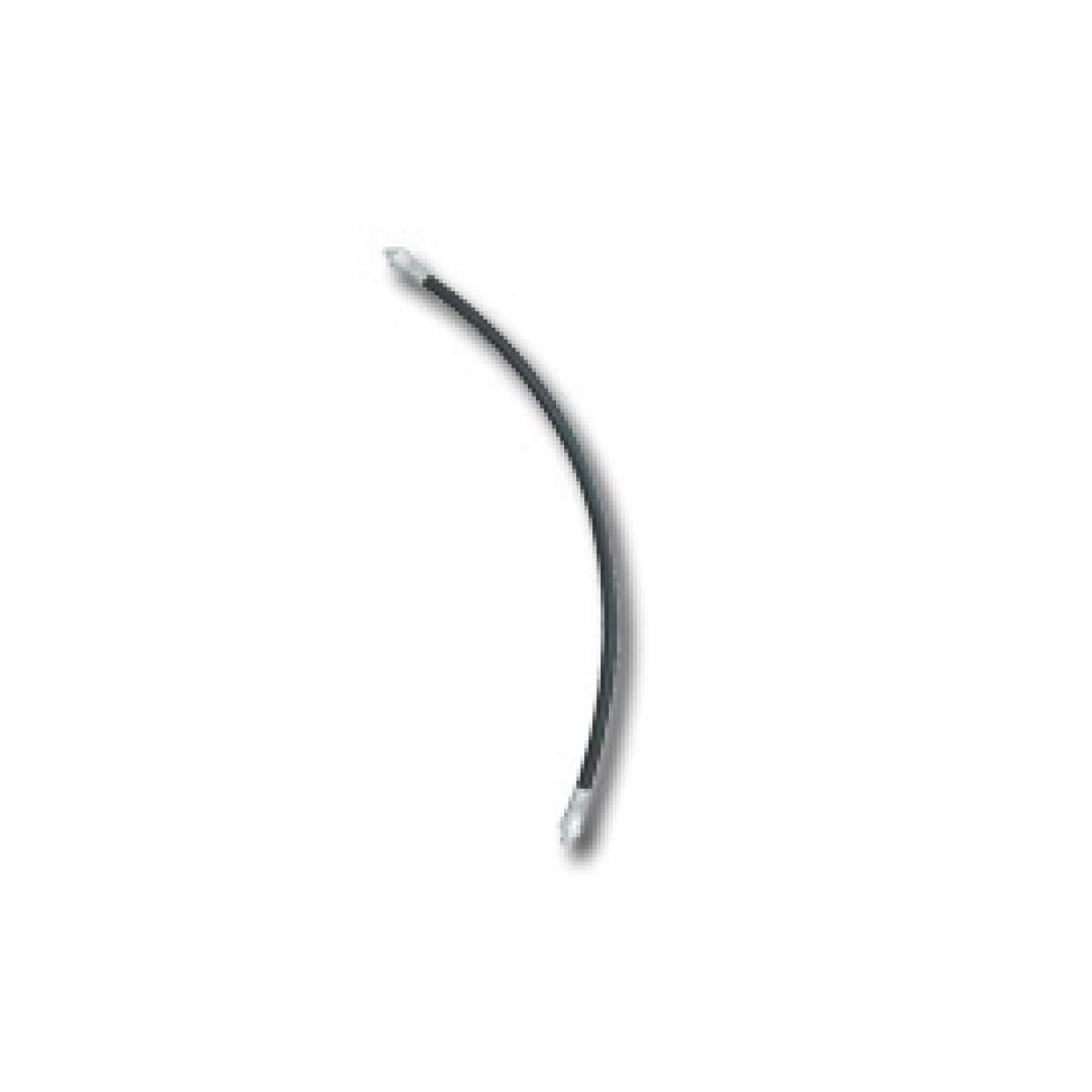 Grease Safe 18 inch Grease Connecting Hose - W.P. 3,500PSI
$27.50

Greasing Equipment
18" Grease connecting hose
OVERVIEW

Fit this flexible hose to GREASE SAFE grease guns and allow easier access to fittings that are hard to reach. Available in two lengths and in a Standard or Heavy Duty style.
Also consider the heavy duty spring guard for extra rigidity to the coupling end of the hose, allowing added safety and convenience in fitment - particularly effective when working with Grease Control Valves.
Standard hose is suitable for hand operated guns, while the Heavy Duty hose may be used on hand operated or air operated grease guns.
SPECIFICATIONS

Length: 18"
Fitting Size: 1/8" NPT
Spring Guard: None
Working Pressure: 3500 PSI
Burst Pressure: 11600 PSI