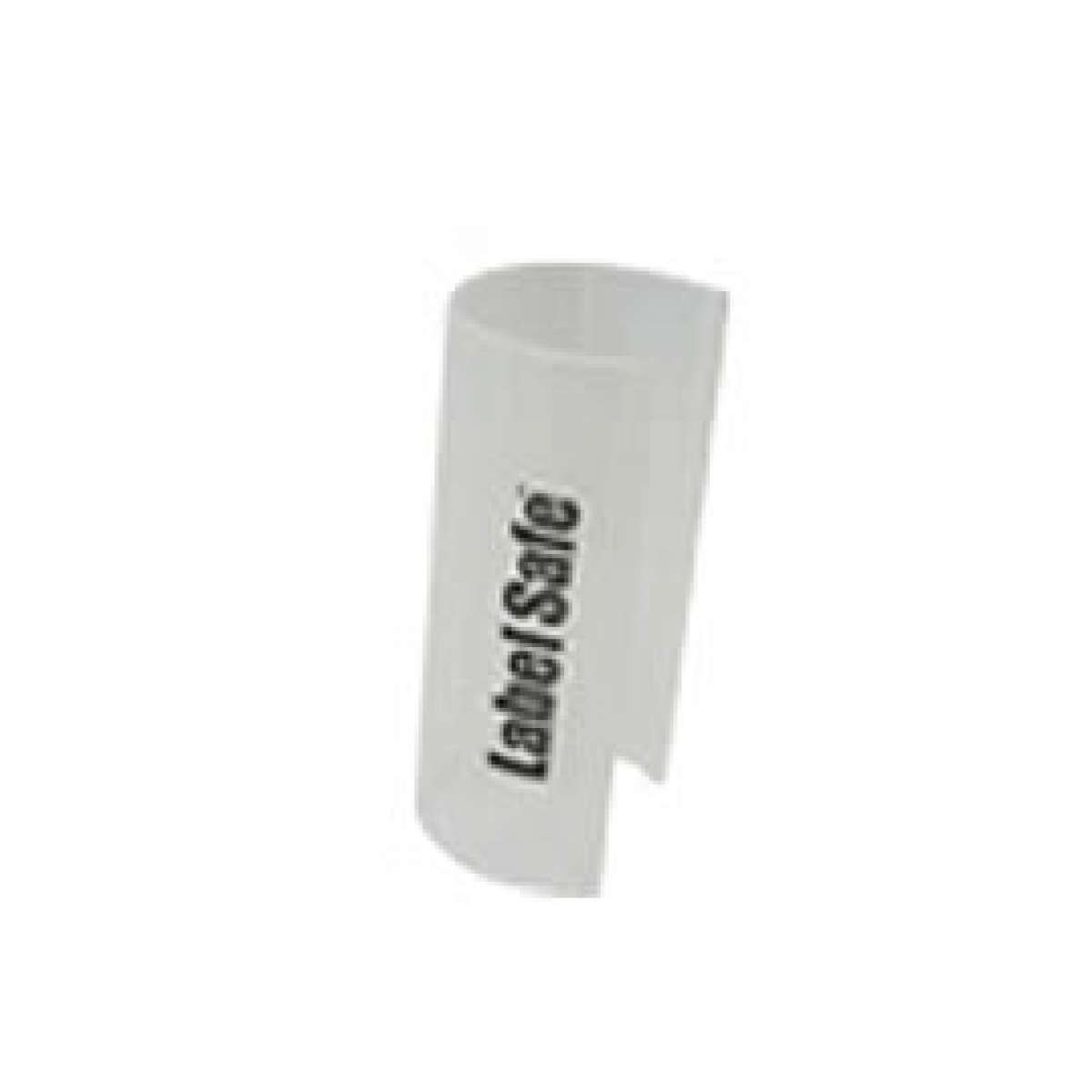 Grease Safe Label Wrap - Bonded - LABEL SAFE
$12.88

Advanced Labeling System
Clear grease gun label wrap
OVERVIEW

Clear and durable LABEL WRAP houses a LABEL POCKET inserted inside. Enables accurate color coding and identification of grease guns, auto-lubricators, air breathers, spray cans, and other suitably sized cylindrical objects.
Includes secure bonding strips to ensure that the LABEL WRAP does not move on or off the fitting point.
Color coding helps improve productivity and efficiency, enabling operators to find what they need when they need it, while ensuring no misapplication of fluids occurs.
FEATURES

Clear
Durable
Houses LABEL SAFE LABEL POCKET
Enables color coding
For identifying and matching grease guns to grease cartridges and machinery and identifying other cylindrical objects