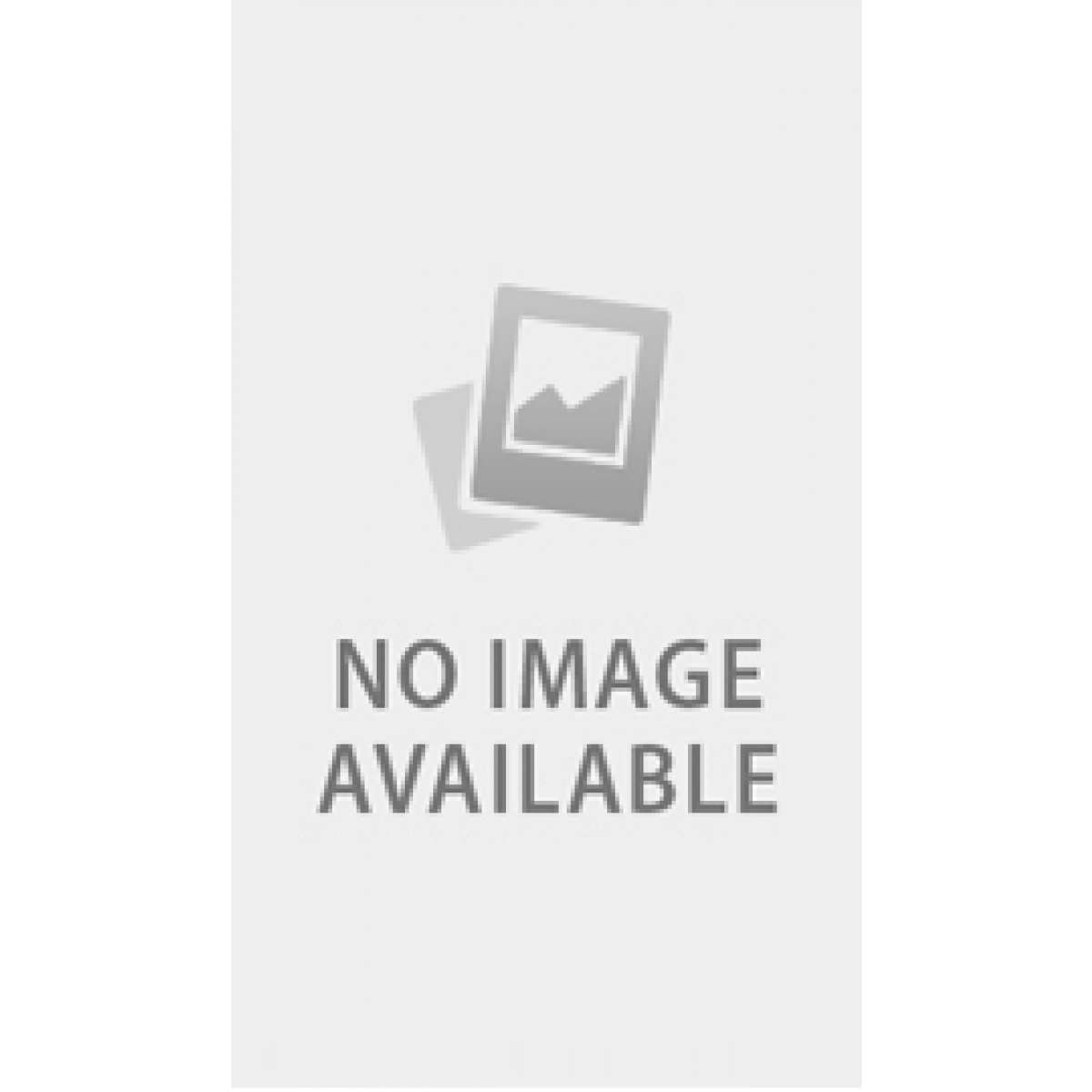 Label Safe Custom ID Label - 8.5 inch x 5 inch - Adhesive Label (1 sheet of 2 labels) Lustor
$12.74

Custom Labeling System
Create custom ID Labels to ensure the right fluid is used in the right place every time. Label lubricant bulk storage, transfer containers and fill points with simple or detailed custom labels. A great tool for reliability and safety initiatives, partic
OVERVIEW

Create custom ID Labels to ensure the right fluid is used in the right place every time. Label lubricant bulk storage, transfer containers and fill points with simple or detailed custom labels. A great tool for reliability and safety initiatives, particularly in relation to OSHA Right to Know requirements.
This 2" x 3.5" rectangular label integrates seamlessly with the LABEL SAFE label holding system.
The high quality durable Water & Tear Resistant paper is ideal for demanding industrial environments.
ID Labels are also available on other substrates and sizes to suit your varying workplace requirements.
Supplied in sheets of 10 labels.
SPECIFICATIONS

2 labels per sheet
Adhesive Labels
FEATURES
How it Works
Contact Lubrigard (info.sales@lubrigard.com, or by phone at 1-800-268-2131) and we will send you the Lubrigard - Label Safe Wizard template. Complete the template, e-mail the completed template back to Lubrigard, and we`ll print and courier your custom labels to you.