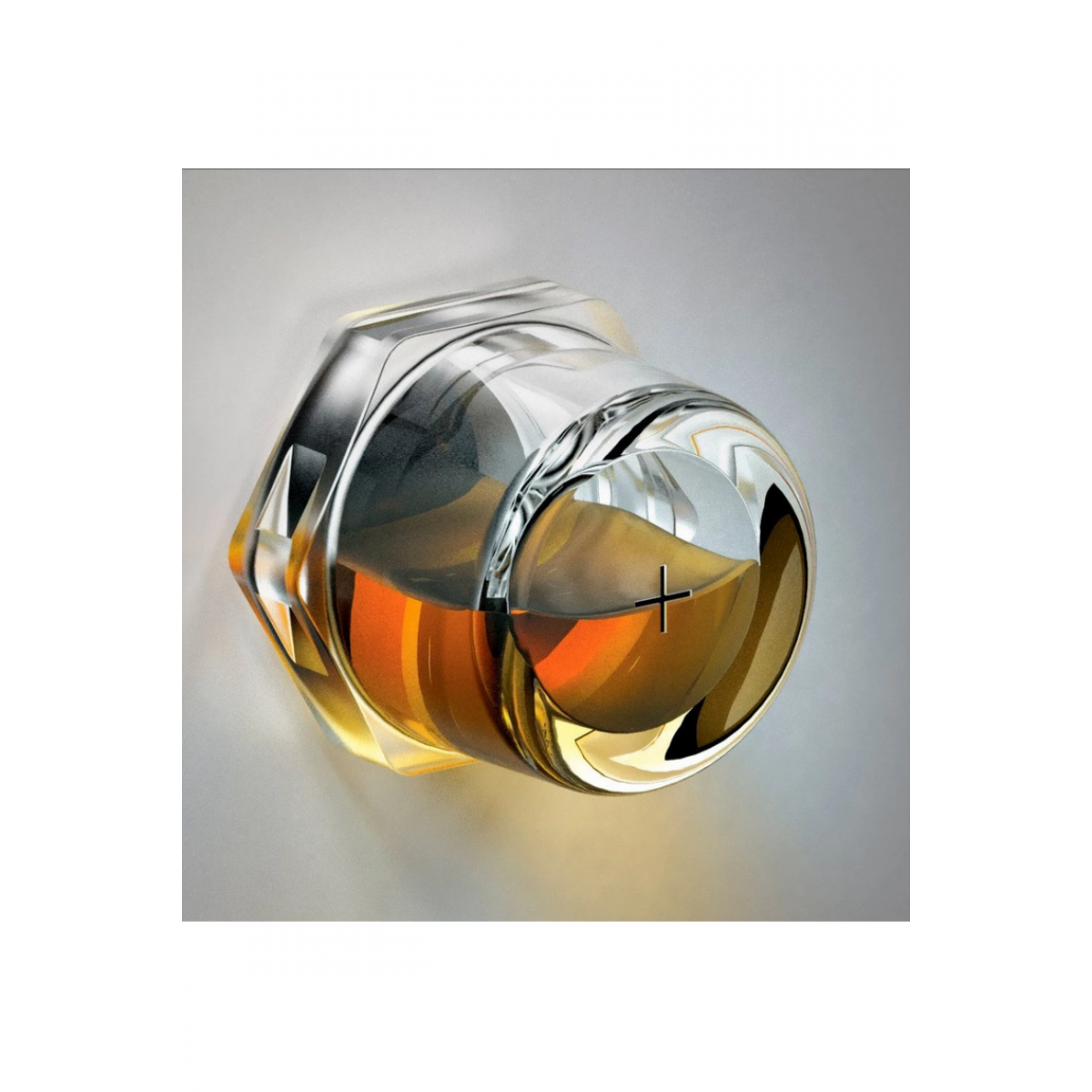 Luneta 3D Sight Glass M20X1.5 Metric
$42.64

DETECT LUBRICANT PROBLEMS FAST
Luneta's new Sight Glass has all the clarity and durability you need, with none of the leaks, cracks or squinting you may be used to with those old-style sight glasses. You'll never have to use fragile, dark, hard-to-read sight glasses again.
OVERVIEW

High-Definition View

Compared to other bullseye sight glasses, the Luneta Sight Glass provides a crystal-clear, undistorted view of in-service oils. You'll notice the difference immediately . This level of clarity is achieved by our manufacturing process and the use of Tritan, which allows for much thinner outer walls than acrylic sight glasses.
Heavy-Duty Durability

The Luneta Sight Glass is 4x stronger than traditional acrylic sight glasses, shatterproof and chemically resistant. In fact, it's made with a proprietary copolyester that is stronger than bulletproof glass. The Luneta Sight Glass can take a beating and withstand harsh environments, including extreme temperatures.
SPECIFICATIONS

Impact Resistance (Joules): >40
Toughness or Durability (Notched Izod, 23-deg C, J/cm): 9.8
Wall Thickness (Thinner = Clearer): 0.19"
Chemical Resistance: Excellent Size: M20X1.5 Metric
FEATURES

Durable
One-piece, high-impact Tritan construction makes it the toughest site glass available
Resistant to chemical wear and buildup
Integrated threads means no leaking between sightglass and machine port
Convenient
The Sight Glass extends from the machine, providing a clear view of oil
Molded-in hex nut means a quick, simple installation
Integrated eyelet for attaching lubricant ID tags or other pertinent information speeds up visual inspection and prevents confusion
Precise
Tritan construction means the Sight Glass is ultra-thin & super-clear with no distortion/discoloration
Etched, painted cross-hairs won't fade, rub off or distort the perceived oil level
Flat front surface allows for use of light or lasers to check for particulate - with no light deflection