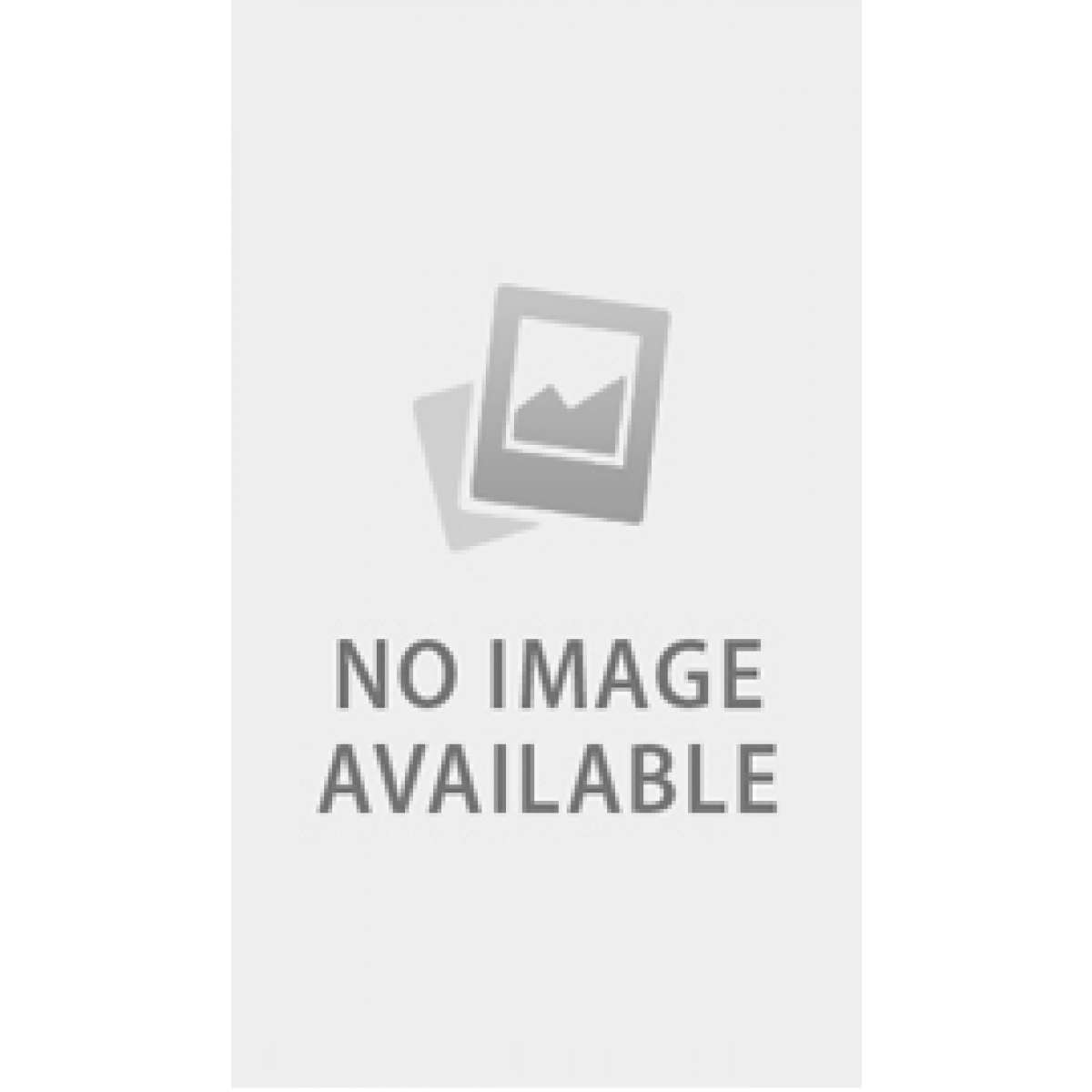 Lubrigard 12 inch Steel, 1/4 inch NPT, rigid, stainless steel
$243.90

Improve your Sample Taking Practices
Lubrigard Pitot Tube sampling ports are designed to provide you with a safe, simple and effective method of sampling your fluids from sumps and non-flooded horizontal drain lines. The thick walled tubing can be bent and directed to the ideal sampling loc
OVERVIEW

Taking representative oil samples from lubricated components is often very difficult using standard sampling techniques. Sump samples at the drain plug gather excessive contamination that create exaggerated, non-reflective analysis results. Inserting a flexible tube freely or attached to a rigid component through the fill cap still does not offer repetitive placement and can in fact be a serious safety hazard.
Lubrigard Pitot Tube sample ports are designed to provide you with a safe, simple and effective method of sampling your fluids from sumps and non-flooded horizontal drain lines. The thick walled tubing can be bent and directed to the ideal sampling location.
Fixed with a 1/4" NPT fitting and 1/4" stainless tubing, the Fixed Pitot Tube adapts directly into your equipment for simple, single component installation which is a safe, solid integration to most mechanical components. The M16 x 2 sample port provides environment isolation for sample integrity and the built in dust cap protects the sampling area when not in use. The O-ring equipped in the M16 x 2 dust cap provides second stage leak protection.
Available in 12", 18"and 24" standard sizes, Lubrigard Pitot Tubes can be user modified to meet all your sampling needs. The Fixed Pitot Tube is also available in several custom sizes and lengths. With a swivel adaptor installed the Lubrigard Pitot Tube can be bent to accomodate sampling ports above the lubricant level.
SPECIFICATIONS

Pitot Tube Length: 30cm (12")
Adapter: Fixed 1/4" Male NPT
Maximum working pressure: 500 PSI (34.5bar)
Metal Parts: stainless steel
Sample Test Port: stainless steel
Check Ball in sample test port: stainless steel
Seals Standard: Viton (FPM) - EPDM, NBR-BUNA upon request
Temperature Range: -20°C to +200°C (-4°F to +392°F)