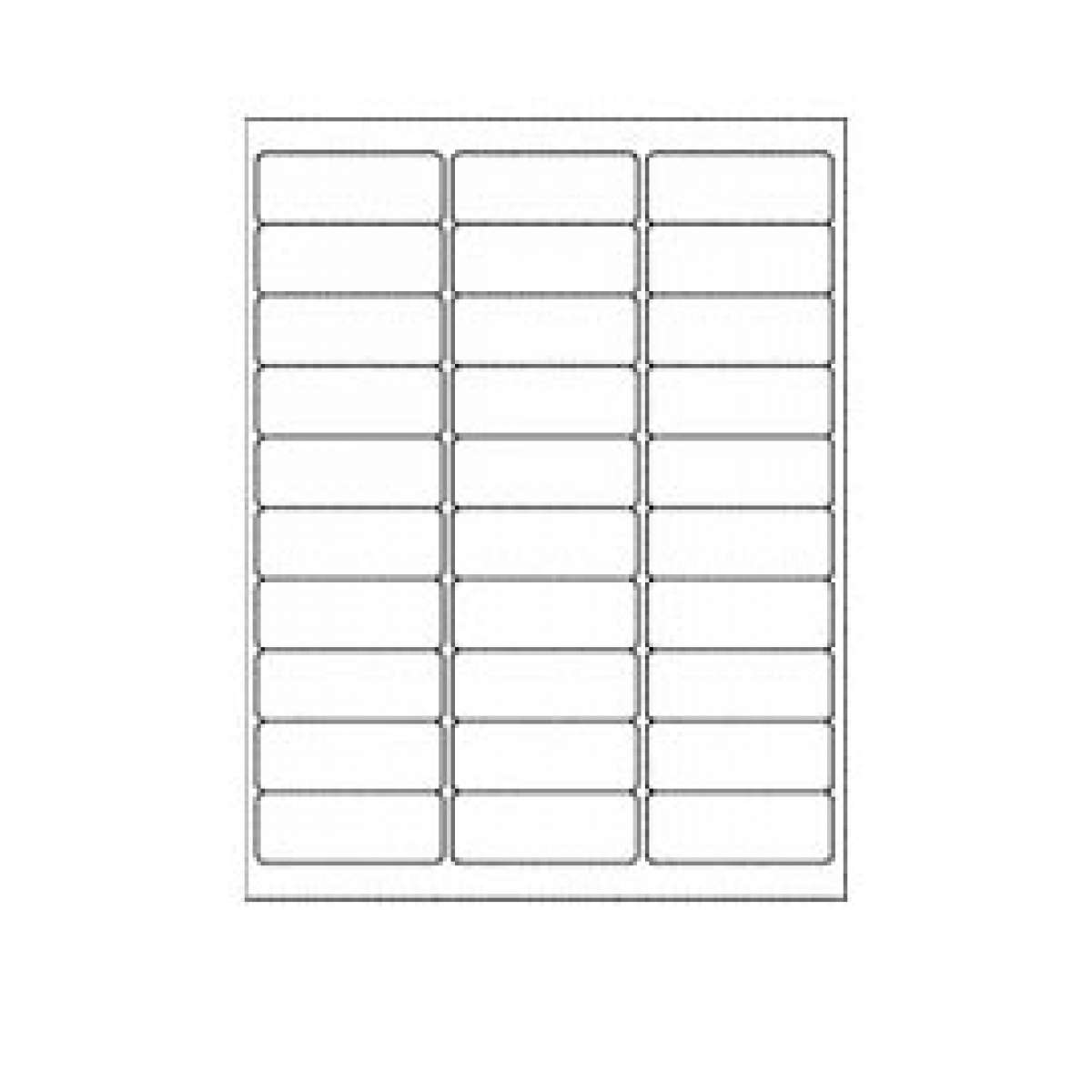 Lubrigard Box of Labels (100 sheets) - 3 x 10 Adhesive / Removable Labels (30 labels per page)
$65.63

Generate Custom Labels
For use with the WebCheck Equipment Label generator.
SPECIFICATIONS

Labels: 3 columns x 10 rows
Labels per sheet: 30
Label Type: Adhesive Labels (Removable)
FEATURES

Removable stickers feature the ability to stick to any surface and be removed again.
Bright white labels, laser printer ready
How it Works
Contact WearCheck (info.sales@wearcheck.ca, or by phone at 1-800-268-2131) and we can set you up on our WebCheck Internet system, or provide you with an Equipment template spreadsheet. Add your equipment records in the WebCheck database or complete the template, e-mail the completed template back to WearCheck, and we`ll generate a PDF of the labels for you. You can print the Equipment labels as needed from the PDF document onto the removable label pages.