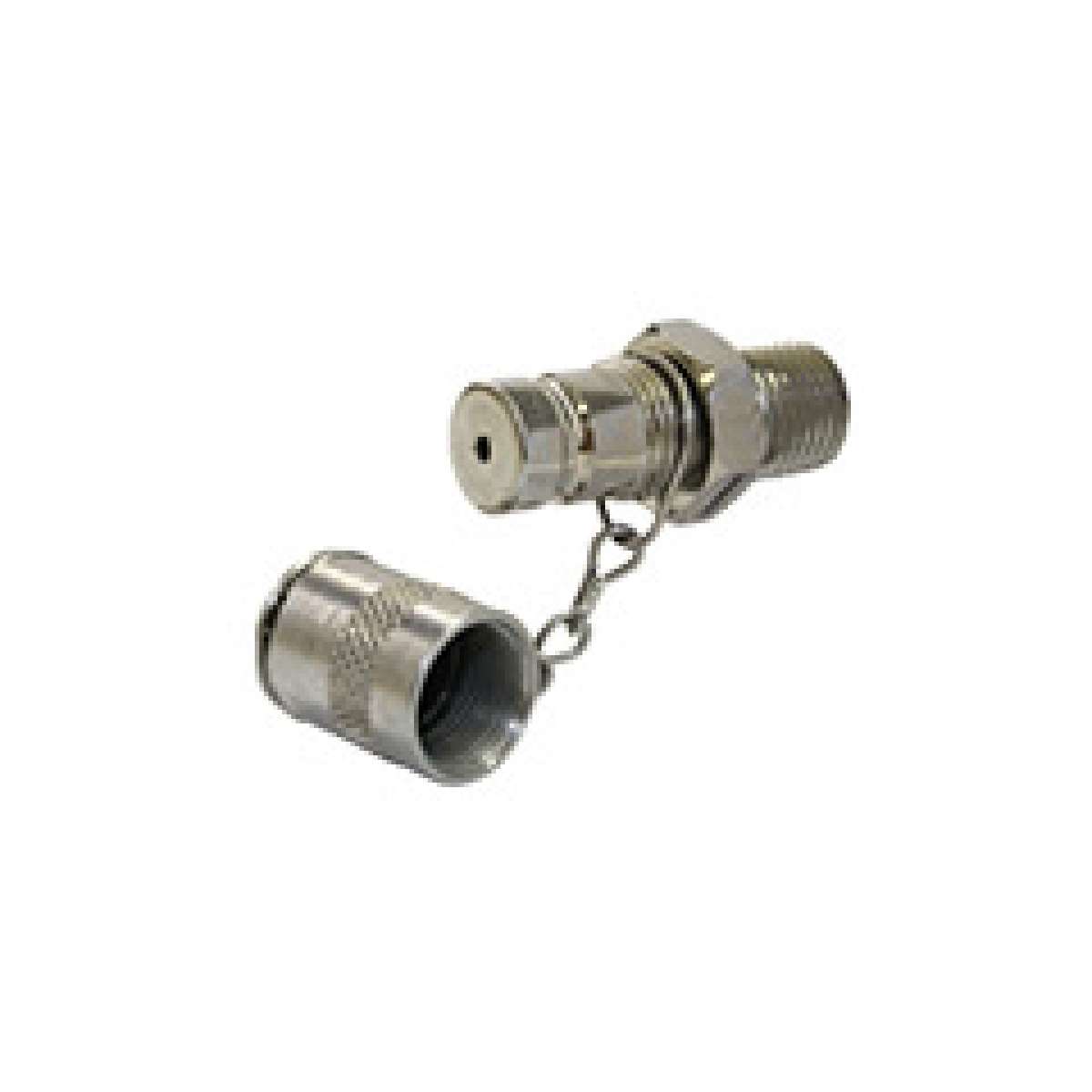 WearCheck KST series probe, 1/8 inch NPTF
$35.01

Rapid Oil Sample Taking
The KST Series Sampling valve works hand-in-hand with the probalizer-style vacuum sample pump.
OVERVIEW

The KST Sample valves are suitable for mobile and marine applications, and their unique design makes them suitable for use with the probalizer-style vacuum sampling pump for taking rapid and accurate oil analysis samples.
SPECIFICATIONS

Thread Size: 1/8" NPT
Sampling Pressure Range: 5 psi to 750 psi
Max operating pressure: 6,000 psi
Max burst pressure: 24,000 psi
Viton seal temperature: -26C to 204C (-15F to 400F)
FEATURES

General off-highway, mobile and marine use.
For use on Engines, Hydraulics, Transmissions, Turbines, Compressors
Sample while the equipment is running
Take hot circulating, live oil samples directly from pressurized ports to give more representative samples.
Reduce the time needed to take samples
Avoid opening system and exposing to external contamination
Less than 1ml (0.04 fl oz) of deadzone volume to purge
Avoid the cost of sample retakes and faulty trend data
Variety of probe options for hand sampling and higher pressure dynamic sampling.
Avoid the mess and inaccuracy of drain sampling and vacuum pump sampling.