Oil Sampling Retrieval Services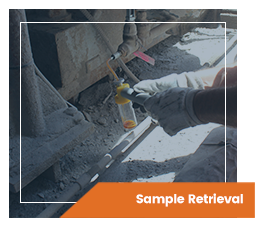 Many companies experience difficulties in the area of manpower and training in regards to implementing an oil analysis program. Lubrigard offers a technical service representative that is trained to retrieve oil samples from a variety of oil systems.
Oil & Equipment Filter Changes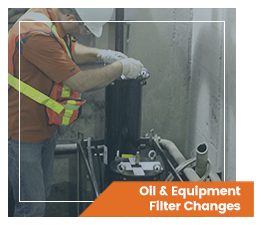 Lubrigard's technical service representative can help facilitate your oil and filter changes. Let us lend you a helping hand when it comes to replacing equipment oil and changing out filters.
Air Breather Changes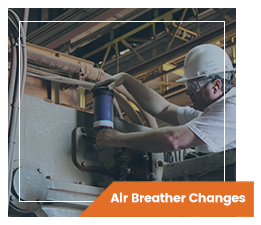 Did you know that you need to replace your Air Breathers as often as every 4-5 months. Not replacing routinely can lead to system issues, such as over-pressurization with produces seal leaks. It can also contribute to an ingress of moisture and dirt leading to equipment wear and oil degradation. Our technical service representative can implement this service to ensure your breathers are in good working order.
Portable Filtration Services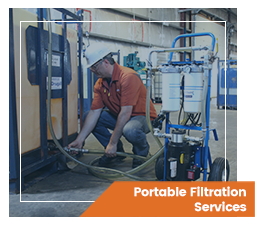 Many customers choose to have a Lubrigard representative operate our high-end filtration equipment on a rental basis. If your plant has existing filtration equipment we can assess it's efficiency and implement it's use if needed.